The Council on defense procurement approved the acquisition of X-NUMX anti-aircraft systems C-5 in the Russian Federation, reports
TASS
the message of the head of the Ministry of Defense of India Manohar Parrikar.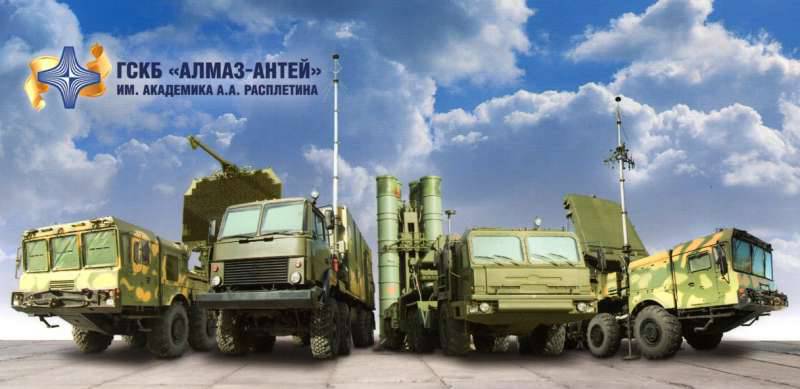 "The Defense Procurement Council has already approved the decision to acquire these new Russian long-range anti-aircraft missile systems. Five Triumph C-400 anti-aircraft missile systems are scheduled to be adopted by the Indian Air Force from 2017 to 2022 years, "Parrikar said.
He praised the performance of the system and its "excellent performance."
"ZRMS" Triumph "is the most advanced air defense system in the world. Many countries, including China, are competing for the right to acquire it, "the minister added.
Earlier, the deputy director of the Russian military-technical cooperation service, Vladimir Drozhzhov, told reporters that the draft contract for the supply of India C-400 prepared in the Russian Federation had been submitted to Indian partners for signing.
An agency source close to the Indian command explained that "the signing of the contract may take place at the end of the current year, we are talking about purchasing five regiments of the two-division C-400 and six thousand missiles for a total of about $ 6 billion."
TASS reference: "S-400 Triumph is the latest Russian multi-channel long-range anti-aircraft missile system, adopted in 2007. It is designed to destroy
aviation
, cruise and ballistic missiles, including medium range, can also be used against ground targets. The range of the S-400 reaches 400 kilometers. "