The previous government, which ruled Poland before 2015 g, deliberately interfered with the investigation and made it impossible to clarify the circumstances of the plane crash near Smolensk in 2010 g, reports
RIA News
Statement by the country's Defense Minister Antoni Macierevich.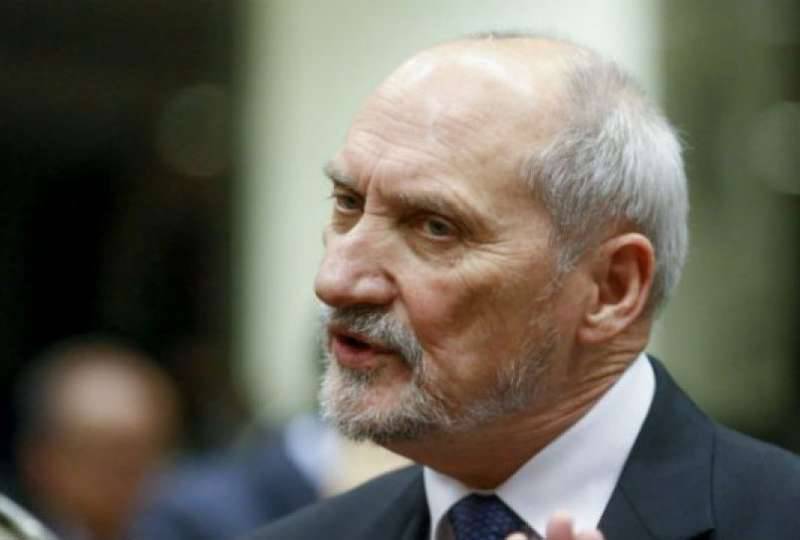 "The investigation into the crash of the Polish Tu-154M was conducted in such a way as to make it impossible to clarify the causes and the actual course of events," said Matserevich.
He mentioned some previously classified documents, "indicating the trajectory of the aircraft in the last phase of the flight." According to him, "these papers are in the Ministry of Defense."
The minister also accused his predecessors in the defense ministry, who gave "an erroneous assessment of Russia's intentions in relation to Poland and other European countries." And as a result, "mistakes in the main directions of development of national security" appeared.
Matserevich, moreover, accused the former coalition government of "systematically violating the obligation to allocate 2001% of GDP for defense purposes specified in the law of 1,95".
"The level of defense needs was met in the range of 1,69% to 1,93% of GDP. This level has never reached the mandatory mark in 1,95%, "he said.
Because of this, "the security of the state was not ensured," the minister added.
On the eve of the Polish Parliament discussed the report on the work of the past government. The current prime minister of the republic, Beat Shidlo, has already stated that "conclusions will be drawn from the report and there will be consequences."