Brazilian senators decided to remove the current president of the country, Dilma Rouseff, from office. We are talking about the procedure of the so-called temporary suspension, when the president is not entitled to perform duties for a term of 6 months. For the adoption of this type of preliminary impeachment, 55 senators voted with the necessary 41 vote. Against such a decision were made 22 representative of the House of Parliament. Reports about it
The Guardian
.
It should be recalled that the impeachment procedure was initiated by the Brazilian opposition, which stated that Dilma Rouseff was involved in some financial frauds and the financing of his own election campaign from the state budget. Despite the fact that so far these allegations have not been confirmed, the parliamentarians began to discuss the possibility of removing the president from power.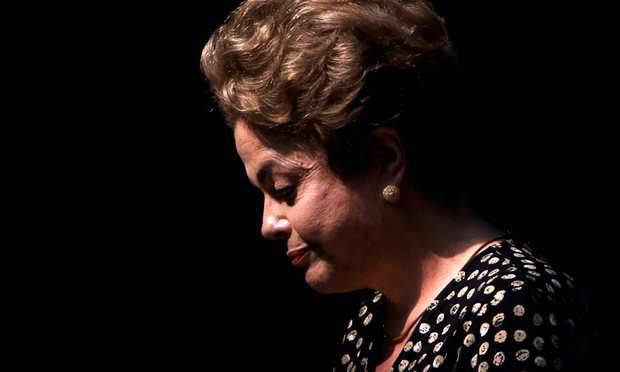 Now, for six months, Vice President Michel Temer will perform the duties of the President of Brazil. After 6 months, parliamentarians will again have to discuss the issue of the impeachment of President Dilma Rouseff. If the impeachment is supported by the senators '54 vote, then Rouseff will be permanently removed from power. The opposition states that in half a year "it is imperative to present evidence of the president's guilt of fraud".
Opinion polls show that Dilme Rouseff's trust rating in the country fell to an anti-record - about 10%. 60% of respondents say they unequivocally support the removal of the current president from office.