Nardeps
The Verkhovna Rada
Ukraine today adopted bills according to which in the territory of the Crimean peninsula, as well as in the DNR and LPR ("special areas of Donetsk and Lugansk regions") it is necessary to rename the 151 settlement (76 in the LC and the DPR, 75 - earlier in the Crimea). The bills are aimed at implementing the plan for the so-called "decommunization". 245 of Ukraine's people's deputies voted for the necessary votes for the adoption of the bill on renaming.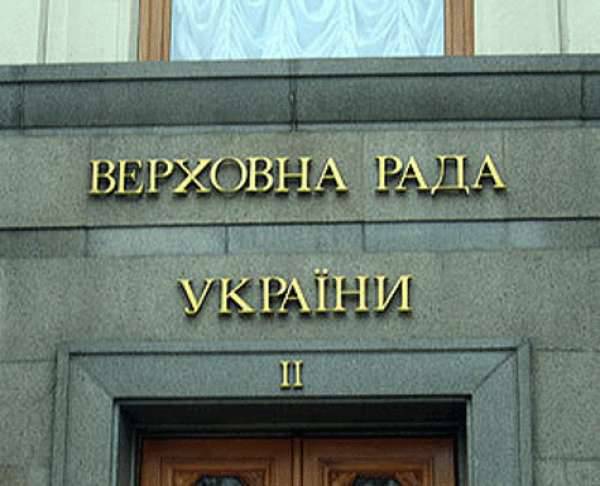 For example, instead of Yunokomunarovsk, Torez and Kirovsky, such cities as Bunge, Chistyakovo and Krestovka should appear on the DPR map (according to the VRU version).
In LNR, the deputies of the VRU "renamed" Kirovsk to Golubovka, Krasnodon - to Sorokino, Stakhanov - to Kadievka, and Artyomovsk - to boiling water.
The "vigorous" activity of the People's Deputies of the Verkhovna Rada led to the "paper" renaming of some of the Crimean cities and towns. Attention is drawn to the fact that the people's deputies adopted new names based on recommendations from the so-called Ukrainian Institute of National Memory.
The Kirov district of Crimea in the Rada is now called the Islyamteretsky district, Krasnoperekopsk - Yany Kapu, the village of Furmanovka - Aktachi. As can be seen, the villages and towns of the Rada "appropriated" the Crimean Tatar names.
Ukraine itself is joking about this: they say, when will Rada finally adopt a law on the release of the Ukrainian globe?
The authorities of the Crimea and Sevastopol called the decisions of the Verkhovna Rada ridiculous and called on the Ukrainian deputies to address the real problems of Ukraine itself.