The PRC is increasing the number of cruise and ballistic missiles that threaten a strategically important American base located on the Pacific island of Guam, the report of the special commission of the US Congress says.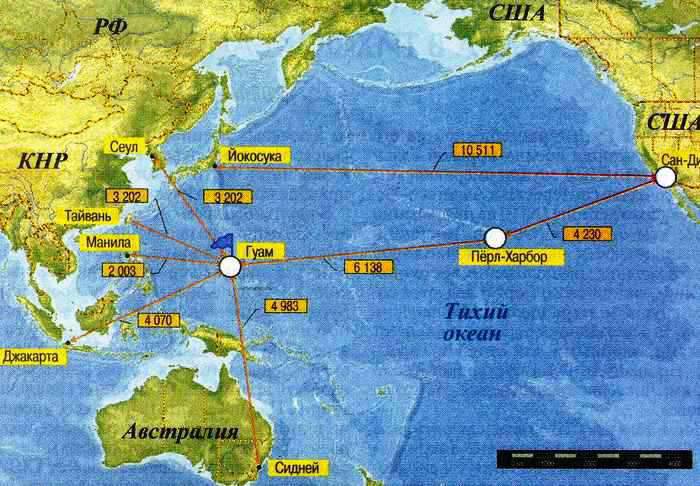 "Six different missiles capable of reaching the island of Guam from China have already been deployed or are in the late stages of readiness," the newspaper reports.
Look
.
The document, in particular, refers to the deployment of DF-26 missiles, shown by the Chinese during the parade. Journalists have already managed to christen them "Guam's killers."
"The DF-26 is the first Chinese medium-range ballistic missile with a conventional warhead and the first such missile capable of reaching Guam," the report said.
Nevertheless, the risk of a missile strike on the island in the report is assessed as low.
Help newspaper:
"Guam is an island in the western Pacific Ocean that has the status of unincorporated organized US territory (that is, not part of the US, but owning it). Here is the largest US strategic military base in the Pacific. "