Today in Romania, there will be a ceremony to "confirm the operational readiness of the US Aegis missile defense system", which, besides the local leadership, will be attended by NATO Secretary General Stoltenberg and the Deputy Head of the Pentagon Work, reports
Look
with reference to the agency Agerpress.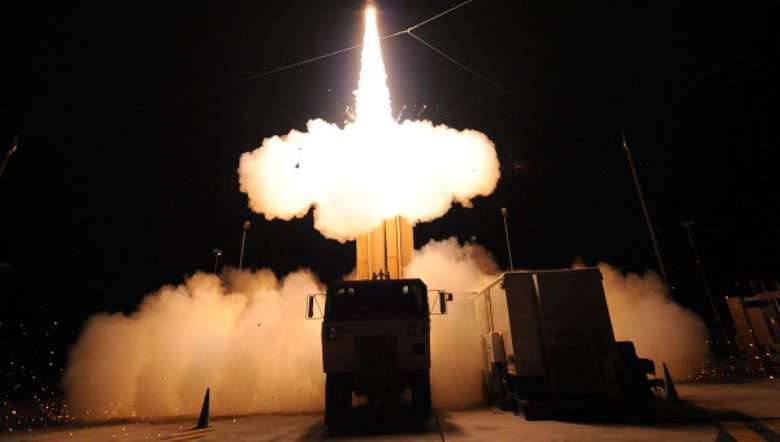 According to the agency, "the system is a key element of the second stage of development of the European component of the American missile defense system".
Romanian Prime Minister Dacian Ciolos said recently that "Romania from the very beginning supported the alliance's efforts in the area of ​​missile defense based on the principles of the indivisibility of security and allied solidarity."
In turn, US Assistant Secretary of State Frank Rose said at a press conference in Bucharest that "the PRSP system deployed in Europe is not capable of undermining Russia's strategic deterrent potential."
"Russia has repeatedly expressed concern that the defenses of the United States and NATO are directed against it and pose a threat to its strategic nuclear deterrent. Nothing is far from the truth, "Rose quotes.
RIA News
.
According to him, "the missile interception system, deployed at the Deveselu Romanian base, will help NATO countries in the face of the threat of short- and medium-range ballistic missiles coming from, in particular, from the Middle East."
It "is directed against the threat from ballistic missiles outside the Euro-Atlantic region, and the United States has repeatedly explained this to Russia over the years," Rose said.
"The missile defense system is one of the elements of the alliance's spectrum of capabilities to counter threats from the arc of instability, which is southeast of the bloc," added US Ambassador to NATO Douglas Lut.