The State Duma approved in the last reading a bill "on raising the retirement age for public servants," reports
RIA News
.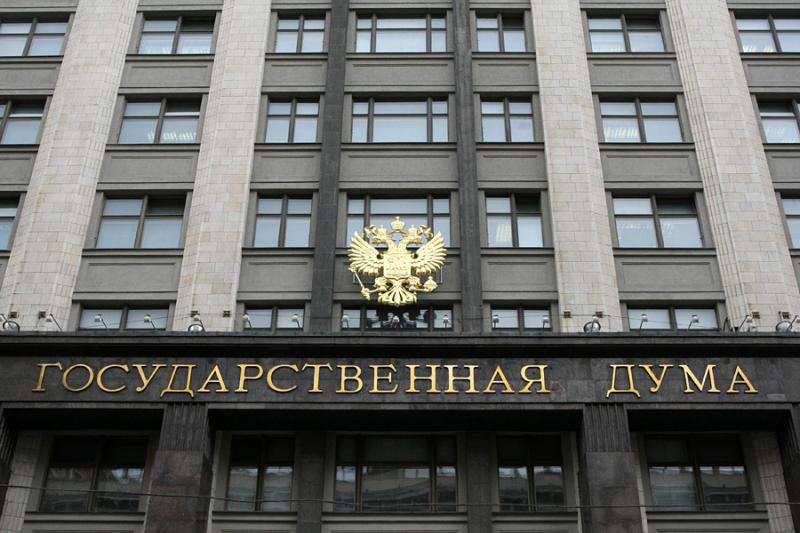 The agency explains that "officials and the military do not receive an old-age insurance pension, but a state retirement pension."
The new law "provides for a phased increase in the minimum civil service experience, giving the right to a pension for years of service," explains the publication.
It is noted that "the law establishes uniform conditions for the provision of pensions for municipal, federal state and civil servants of the constituent entities of the Russian Federation, while the retirement age for male civil servants will gradually increase to 65 years, and for women to 63 years."
It is assumed that the regulation adopted by the State Duma will reduce the expenses of the Pension Fund by 622 million rubles.
The law must still be approved by the Federation Council and signed by the president. If these procedures are successfully completed, the document will enter into force on January 1 2017.