American portal
Washington examiner
Publishes information that the United States proposed to create a whole federal agency "to combat Russian and Chinese propaganda." The author of this initiative was Congressman Adam Kittsinger. The proposed bill states that Russia and China "aggressively promote their propaganda in the modern world, using various means and methods, including the media space."
From Kitzinger's statement:
Creating a new agency will help us to send a powerful stream of truth that will guard the maintenance of world stability and prevent conflicts in the world.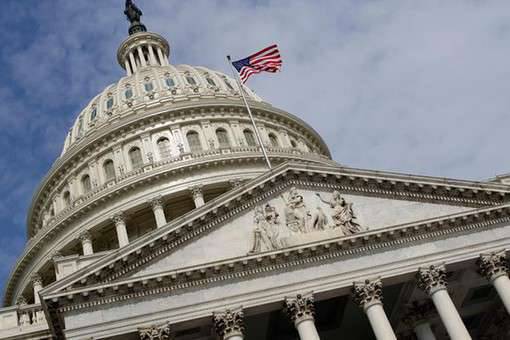 Apparently, the United States ceased to miss the "streams of truth" from all kinds of "American voices" and "free radio stations", and therefore they started talking about new propaganda projects of federal and international significance. What will be the new "streams of truth" from the United States can be judged by
news
and CNN's analytical editions, where on the world map Kiev is confused with Ulan Bator, and terrorist groups in Syria continue to call "moderate opposition engaged in building democracy."
The co-authors of the Kitzinger project declare that Russia and China are engaged in "active anti-Western propaganda", and also "subvert the gains of democracy."
Apparently, the congressmen in the United States consider Libya to be conquered by the clan war and Libya torn apart by NATO troops and terrorists, the ongoing bloody massacre in Iraq, the multiple growth of opium poppy crops in Afghanistan, the formation of a terrorist hotbed in Kosovo and much more in the same spirit .