In the second half of this year, the formation of the Airborne Forces will begin
tank
the mouth, equipped with T-72B3, transfers
TASS
message from a military source.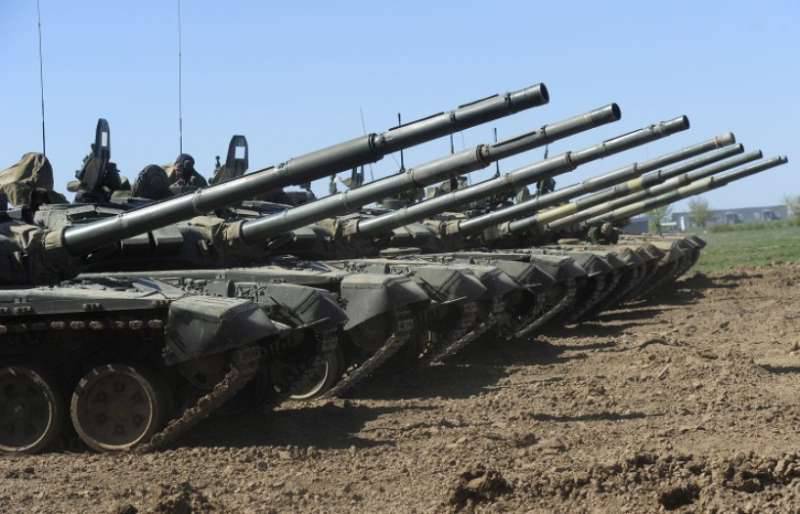 "From the second half of the year, the formation of tank companies with T-72B3 tanks will begin, in the next two years they will expand to tank battalions",
said the source.
The agency notes that the official confirmation of this message does not have.
Last year, Air Force commander Vladimir Shamanov said that "six tank companies will appear in the Airborne Forces by the end of 2015 of the year."
Why these plans were not implemented by the deadline, the interlocutor did not specify.
Help agency:
"The T-72B3 is the latest upgrade option for the T-72 tank. This model differs from its predecessors, in particular, with new sighting equipment and communication systems, dynamic protection "Relic", and a more powerful engine. This version of T-72 gained fame thanks to participation in the Tank Biathlon competition. "