The Foreign Minister of Kazakhstan, Yerlan Idrissov, speaking at the UN General Assembly, stated the need to adopt a legally binding convention on combating international terrorism and called on countries for nuclear disarmament, reports
TASS
.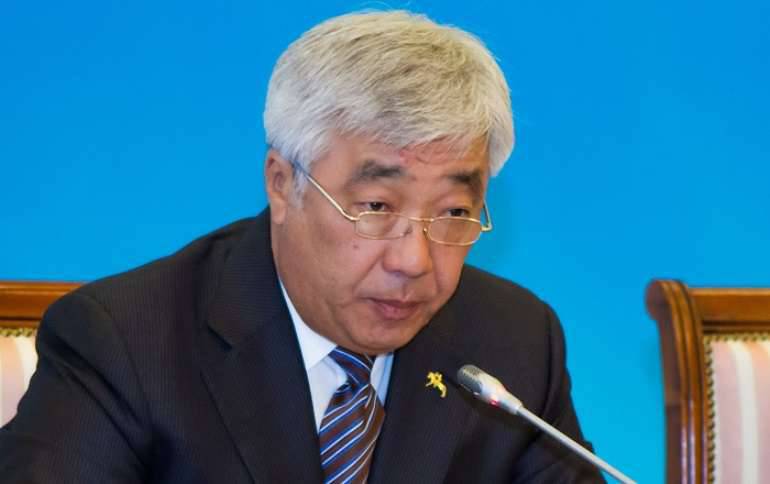 "The growth of the terrorist and extremist threat in the 21st century has become a global problem, and therefore Astana supports the UN Secretary-General's proposed plan to prevent extremism, as well as the UN global antiterrorist strategy, which is scheduled to be revised this year," Idrisov said.
"We believe that the adoption of a comprehensive and legally binding UN convention on combating international terrorism has long been overdue, and we are ready to advance this issue," he said.
The diplomat called on states to "support the idea of ​​creating a global anti-terrorist coalition or network under the auspices of the UN, as well as universal mechanisms for bringing those responsible (of terrorism) to justice."
He stressed that "in the pursuit of international peace and security, countries must first seek nuclear disarmament."
According to Idrisov, "it is extremely important to create in the world new zones free of nuclear
weapons
primarily in the Middle East. "
"We need to abandon the idea of ​​military blocs and make sure that atomic energy is used only for peaceful purposes," he said, also calling for "a significant reduction in conventional weapons." In this regard, the diplomat recalled the proposal of Kazakhstan "to allocate 1% of the country's military budgets for global development."
As UN Deputy Secretary General Jan Eliasson noted later, "the number of civil wars in the world has tripled over the past 10 years, and armed conflicts now account for 80% of humanitarian crises." "The number of people needing assistance has reached 125 million. "Modern conflicts are not only more violent. They are also more complex and more difficult to solve," stated Eliasson.