The crew of the US Navy destroyer "used the right of peaceful passage and sailed past the disputed Spratly islands in the South China Sea," said Pentagon spokesman Bill Urban in response to a protest by the Chinese Foreign Ministry.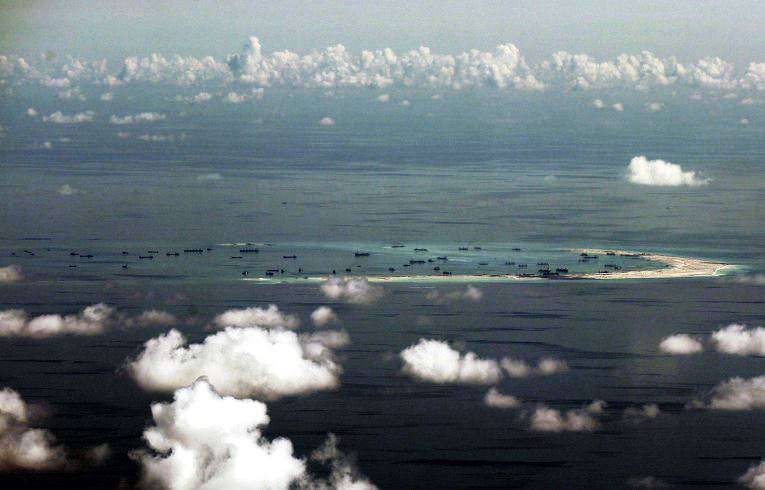 "This operation demonstrates that, as President (US Barack) Obama said, the United States will continue to fly, swim and act wherever international law allows. This applies to both the South China Sea and other places around the world. The ship used the right of peaceful passage and the principle of freedom of navigation ", - quotes the statement
TASS
.
Urban also noted that the destroyer "at that time did not participate in military exercises."
The Washington Post newspaper reminds that "a peaceful passage in navigation means the vessel's navigation through the territorial sea in order to enter or leave the port, as well as to cross the territorial waters without stopping".
According to the newspaper, after the entrance to the South China Sea, the destroyer escorted the 3 of the PRC naval vessel, in addition, the 3 of the Chinese fighter was lifted into the air.
On Tuesday, the Chinese Foreign Ministry protested. "An American ship without official permission illegally invaded the territorial waters of the PRC into the waters of the South China Sea. Such actions pose a threat to security and stability in the region, "the statement said.