The British publication Mirror, citing the information resources of the terrorist organization Islamic State, reports that ISIL militants executed a Russian citizen who was a member of the terrorist ranks. The material states that the terrorists suspected Elvira Karayev (the name of the executed one) of his involvement in the activities of the Russian special services.
From the statement of the militants, which is translated on the website of the TV channel
LifeNews
:
The apostate Elvira gave information to the Russian special services about our brothers and sisters leading jihad on the land of Allah in the province of the Caucasus. She shamelessly entered into the trust of faithful servants of Allah, and then revealed their whereabouts and contacts.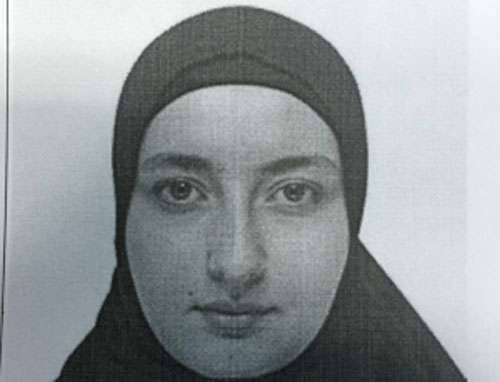 Militants publish information that Karaeva entered into an "Islamic marriage" with a certain Abu Muslim (an ISIL fighter), who was later allegedly poisoned.
From published material
LifeNews
:
Because of her despicable actions and close contacts with the FSB, many of our brothers and sisters became martyrs.
We are talking about the liquidated militants, whose names are also published:
Adam Shahbiyev, Abu Muslim, Artur Amriev, Beslan Gochiyayev, Temurlan Tatarkulov, Valentin Dlugoborsky and Marina Urusova.
In the materials of British journalists Elvira Karaeva appears under the pseudonym Sumaya. This woman was previously mentioned among five residents of Dagestan, who (according to press reports) were taken in the North Caucasus during a special operation. It is noted that then Karaeva and four other arrested were charged with raising funds to help jihadists.
Information that Karaeva was in the ranks of ISIS is not officially confirmed.