The US Navy demanded that Lockheed Martin strengthen quality control in the production of coastal ships, reports
Look
with reference to Bloomberg.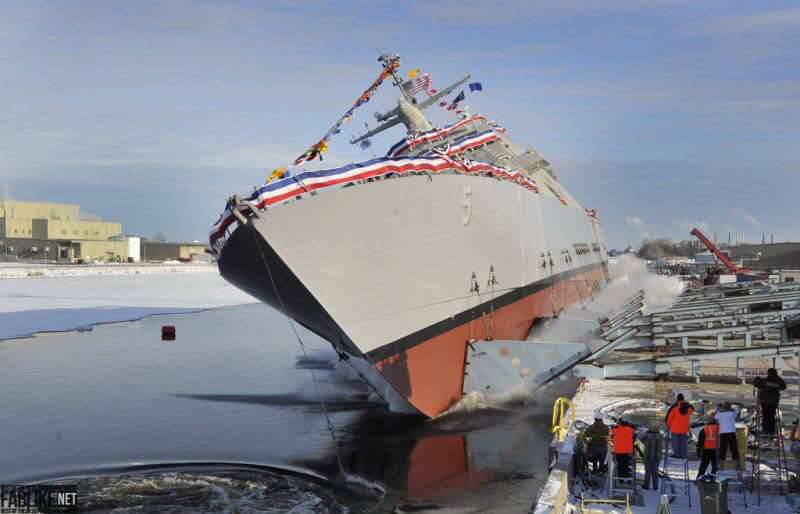 According to the agency, last summer the military demanded that the company eliminate inconsistencies three times.
"The Defense Contract Management Agency found in Lockheed Martin shipyards in Wisconsin" systemic flaws "in product quality. One of the complaints is the inability to ensure the critical purity of the systems, "writes Bloomberg.
According to the publication, "this fact added concern about the fate of the program for the production of ships of the coastal zone, for which 29 billion dollars was allocated."
In addition, the Navy's claims "could hurt Lockheed Martin in competition with Austal, which builds its version of littoral warships." As far as the agency knows, no complaints have been received by this company from the military.
The publication reminds that "in the fall of 2015, the first ship of the project, the Milwaukee, was put into service, but a month later it went down in operation." As it was established, metal particles trapped in the lubricating oil filter became the cause of the breakdown.