The head of the DPR, Alexander Zakharchenko, spoke out against the idea of ​​deploying an OSCE police mission in the Donbas, reports
RIA News
.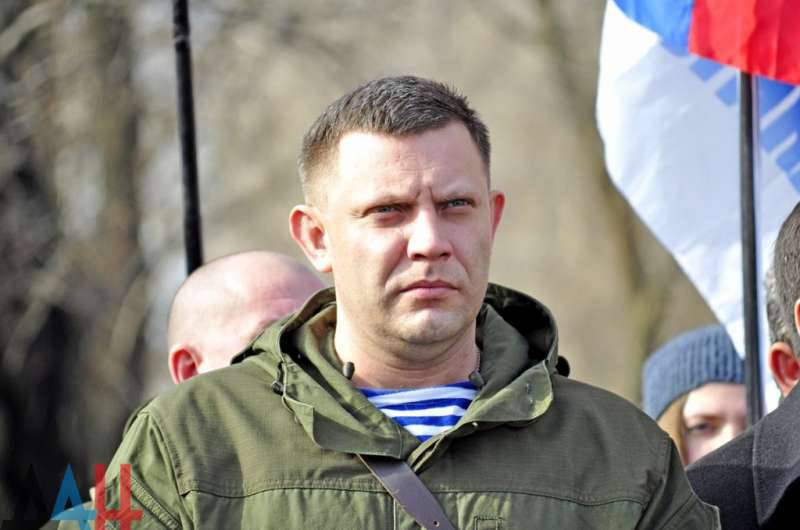 On Monday, OSCE Secretary General Zannier said in Kiev that he was ready to discuss the proposed Poroshenko idea of ​​introducing a police mission in the Donbas. Poroshenko himself hurried to announce that the police mission will be deployed "in the near future."
"I consider unacceptable the creation and deployment of an armed police mission in the Donbas, which Kiev is so advocating, and without consent, not only with us, but also with the OSCE",
said Zakharchenko.
"The Ukrainian side should cease fire, withdraw heavy weapons from the line of demarcation, free up the so-called gray zones, and not try to seize the Donbass by the hands of the OSCE, introducing a police mission," he stressed.