Here is the article, pushed me to the next selection of photos.
"British journalists accuse Vladimir Putin of trying to" stun the enemy with an army of mini-skirts. "It was their reaction after the march of the Consolidated Parade calculation of female soldiers of the Military University of the Russian Defense Ministry on Red Square in honor of the Victory Parade.
In the British edition, the uniform of Russian women is described in great detail and meticulously. Starting from the color of caps, to the height of the boots and the length of the skirts. Despite the fact that the parade was dedicated to the sacred holiday of Victory, the main attention of the British media was focused on women's legs in military skirts. The uniforms of the Russian cadets are really significantly different from the uniforms of the female units of the American or British army. Maria Radko ". Judging by the comments of the British, they are delighted with our girls. I think the saliva just choked and bile.))) Here they are, our beauties.
Russia

And comparing the UK sample 1949 and 1991 of the year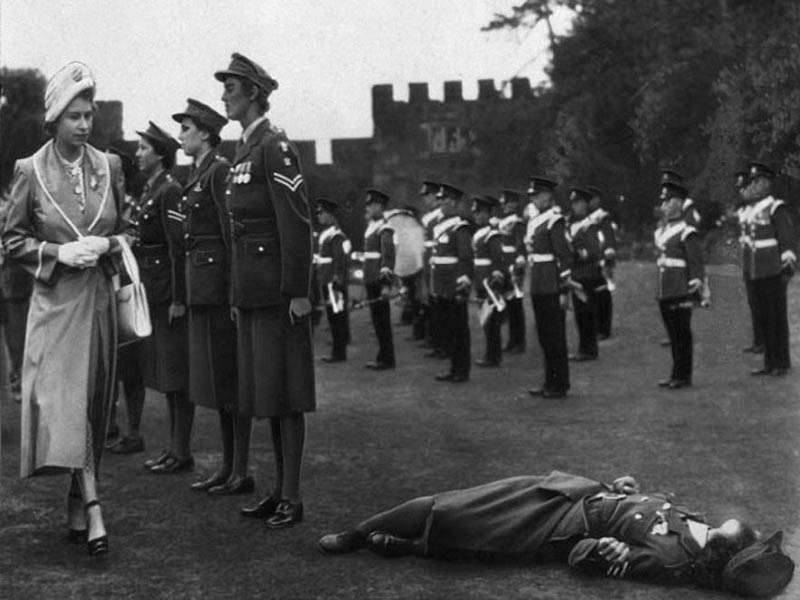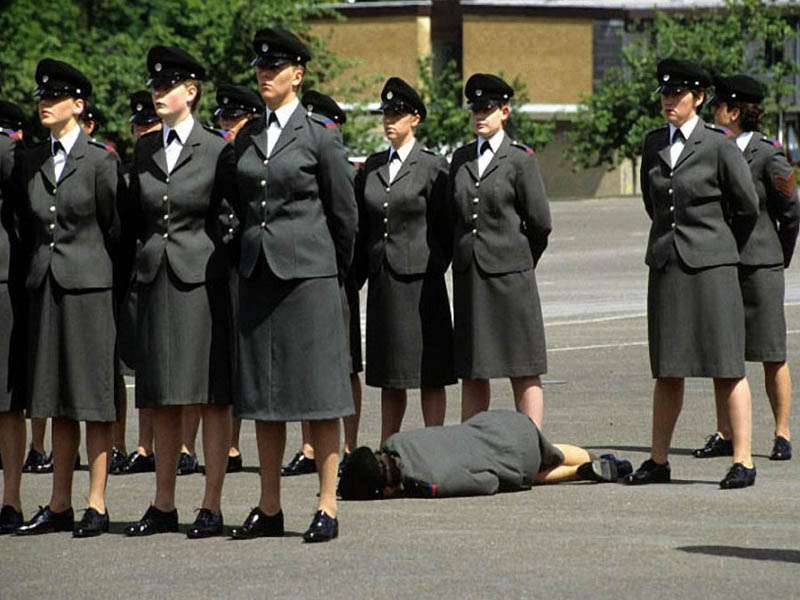 As they say, find the difference. I think it's not for the British to speak about the shape of our girls.
And then girls in uniform from different countries.
Venezuela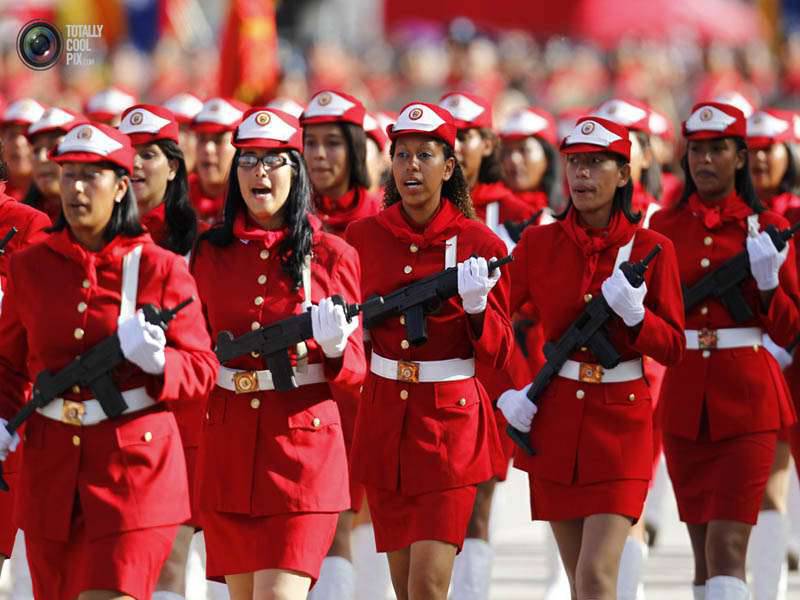 Vietnam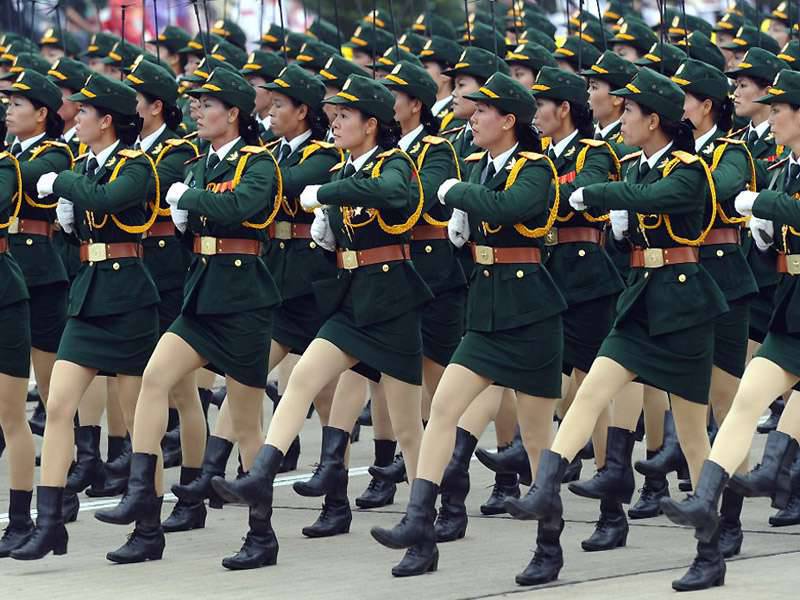 Gabon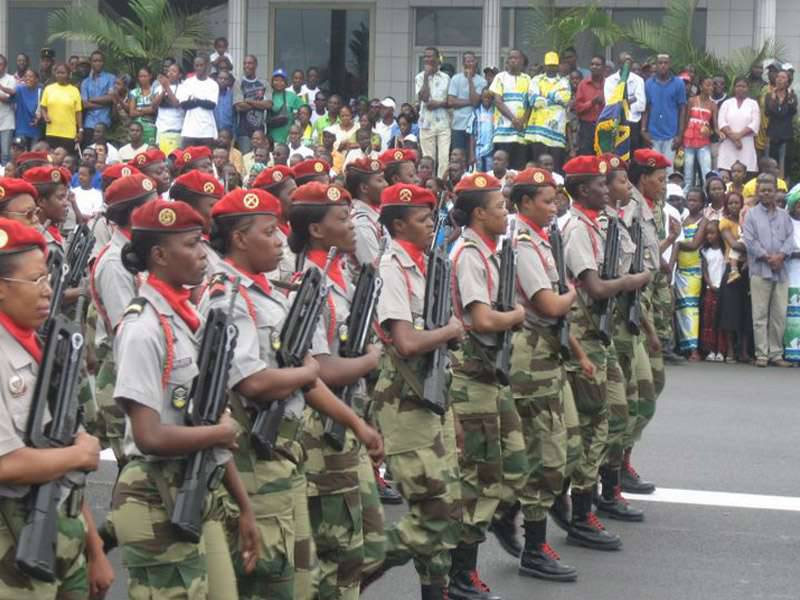 Greece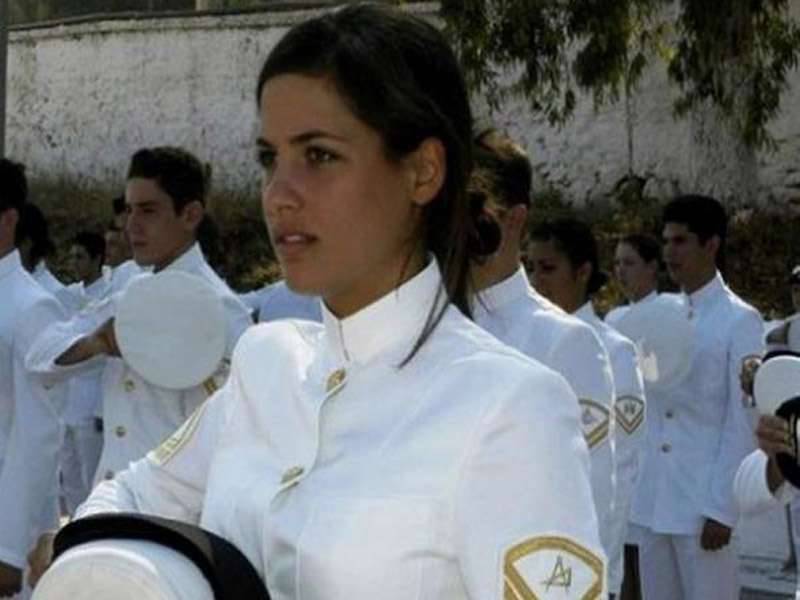 Iran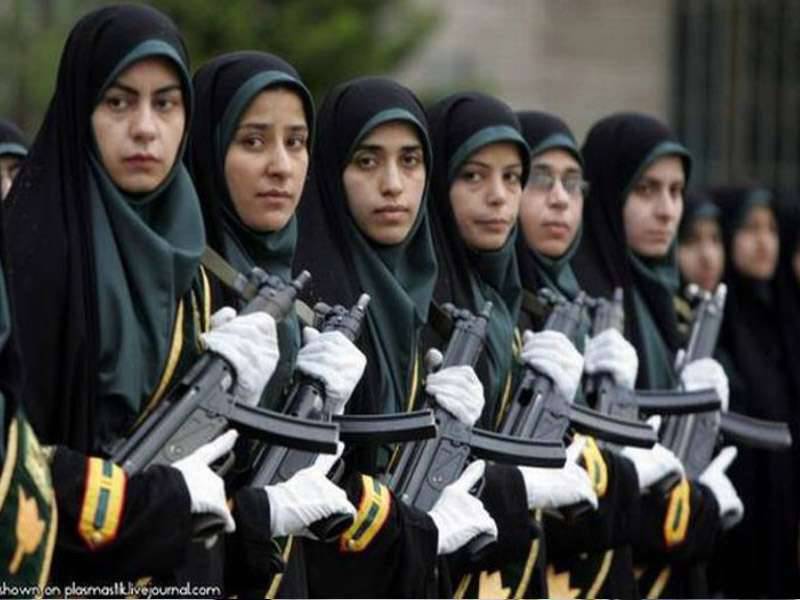 Kenya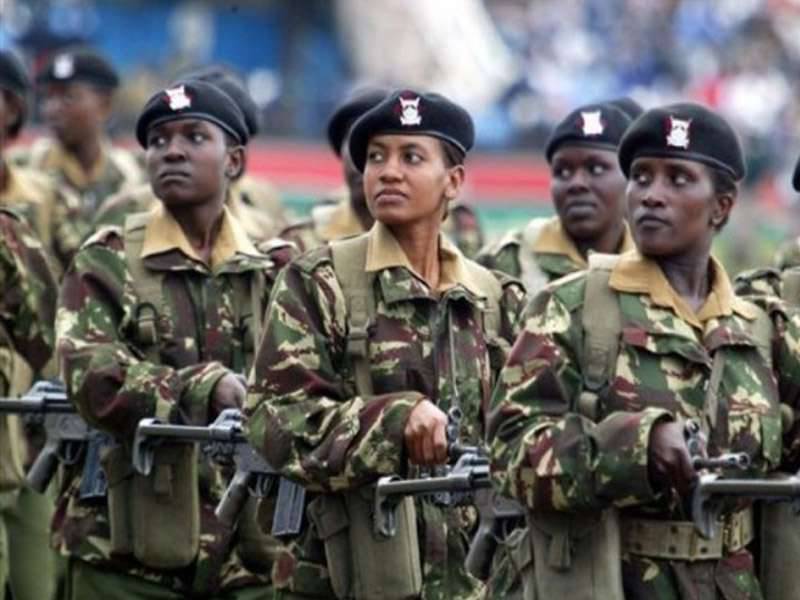 Cyprus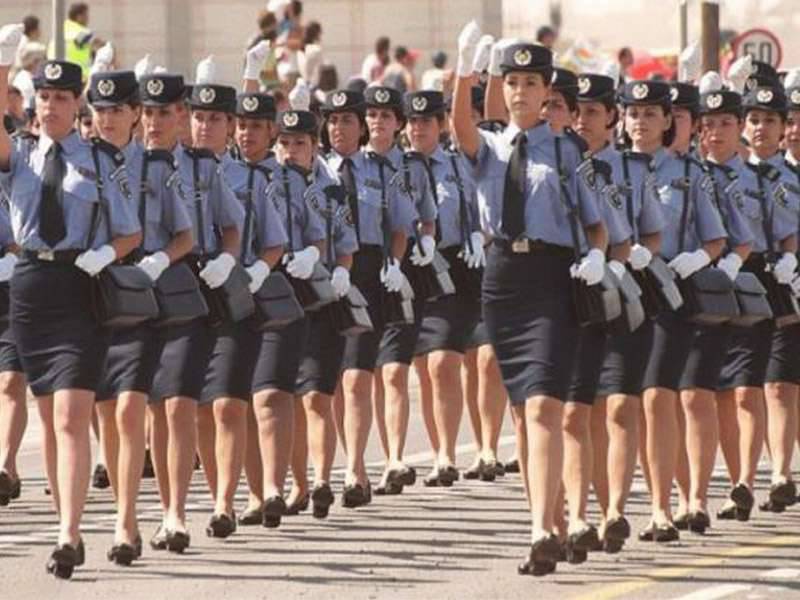 China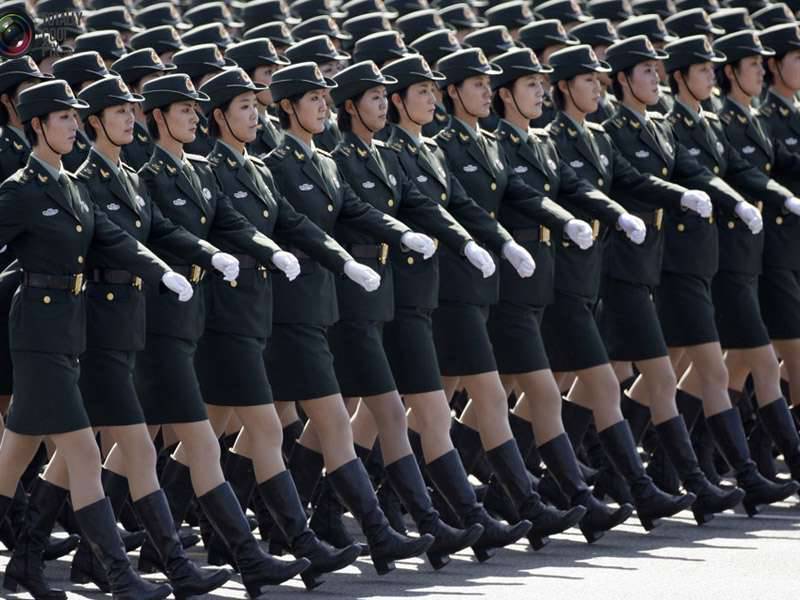 DPRK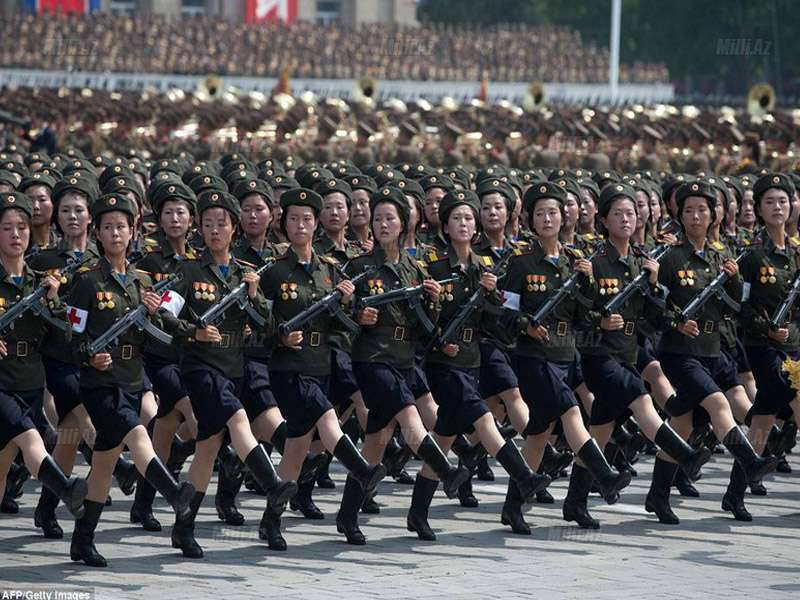 Mexico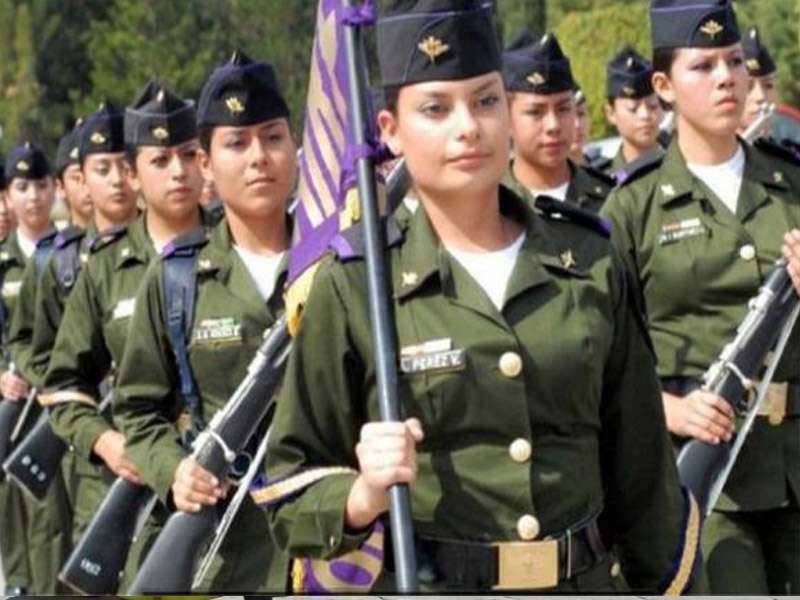 North Korea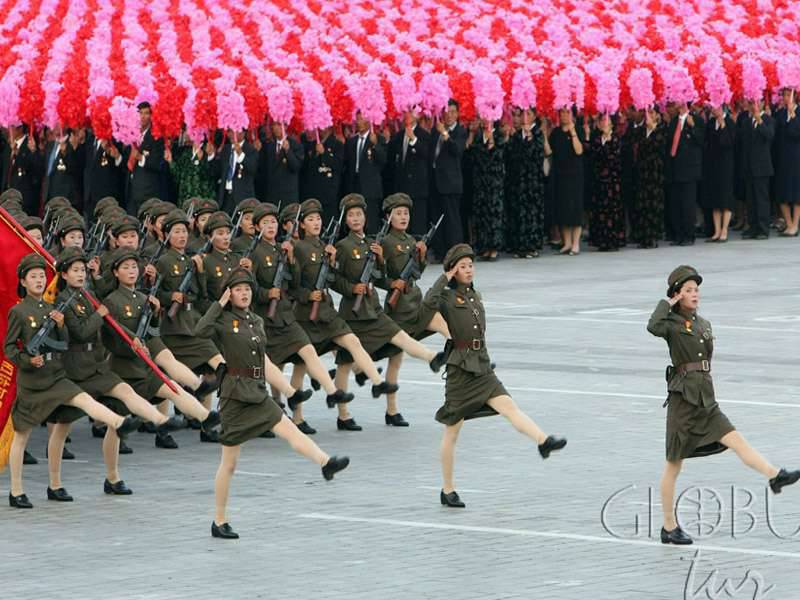 Serbia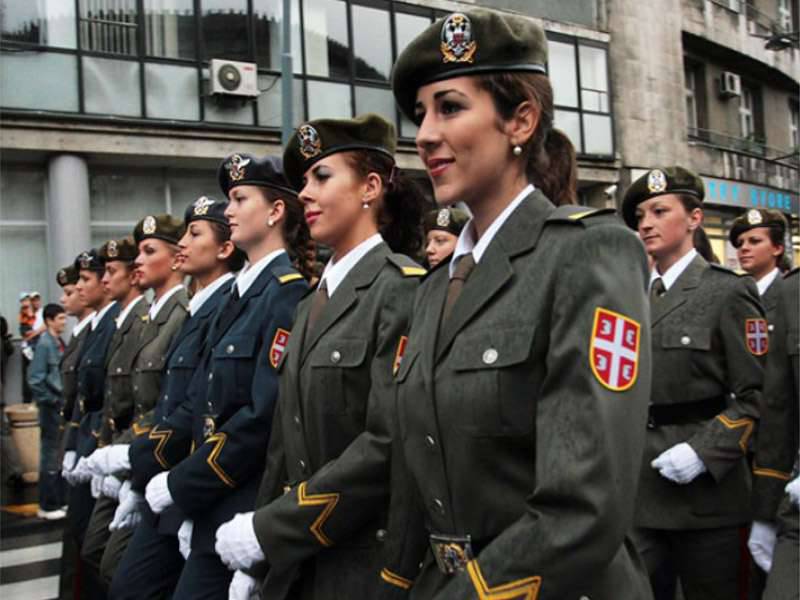 USA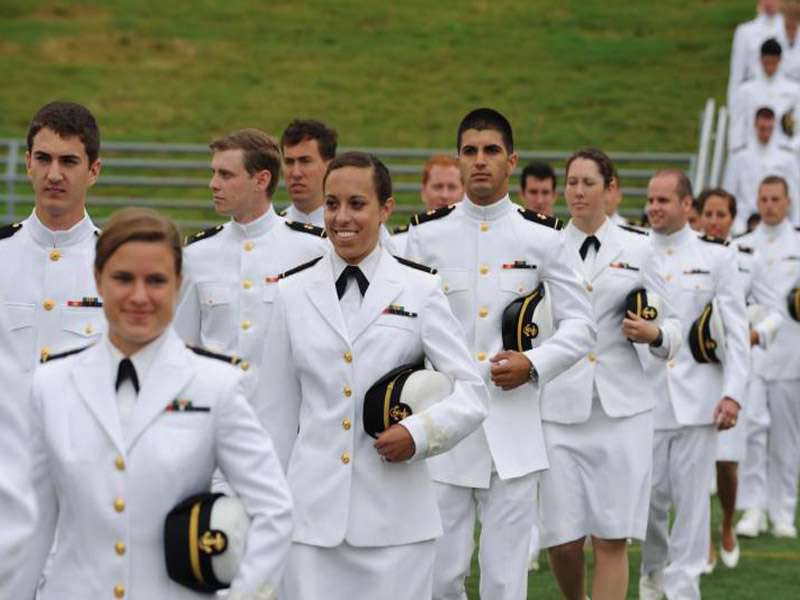 Taiwan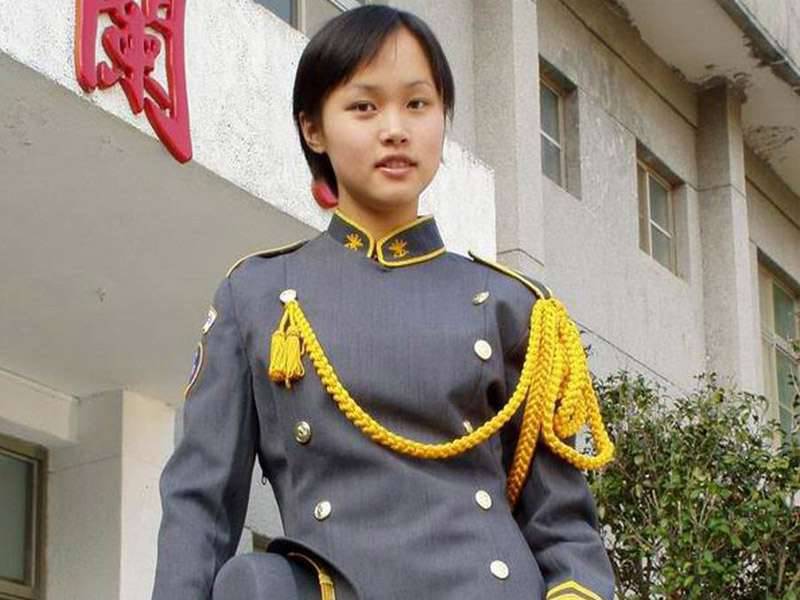 Turkmenistan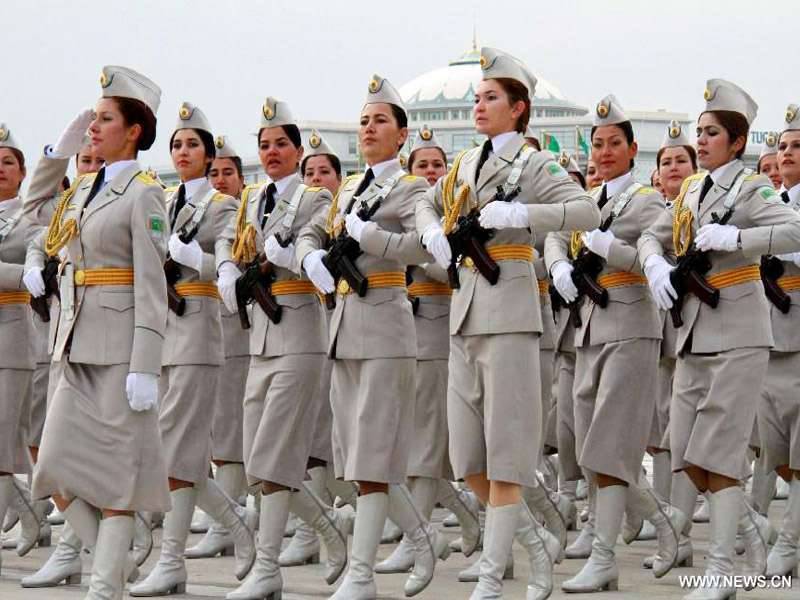 Turkey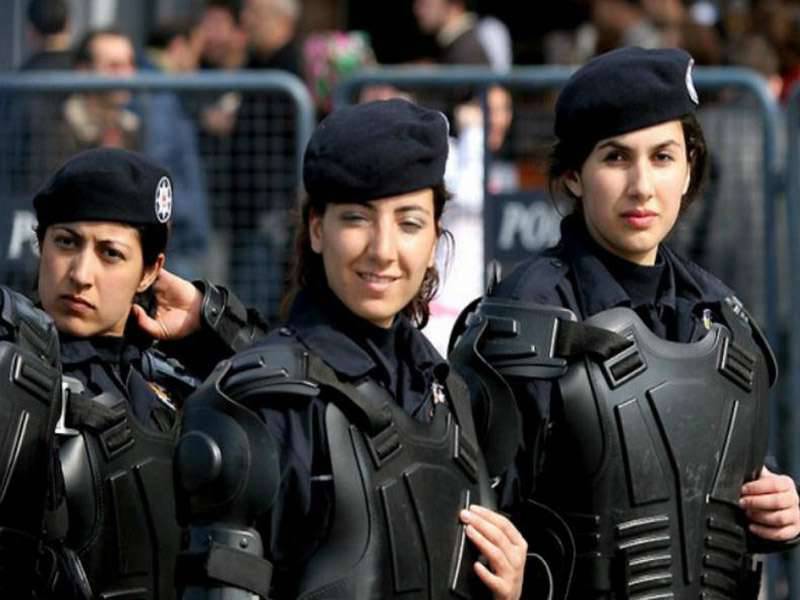 Chile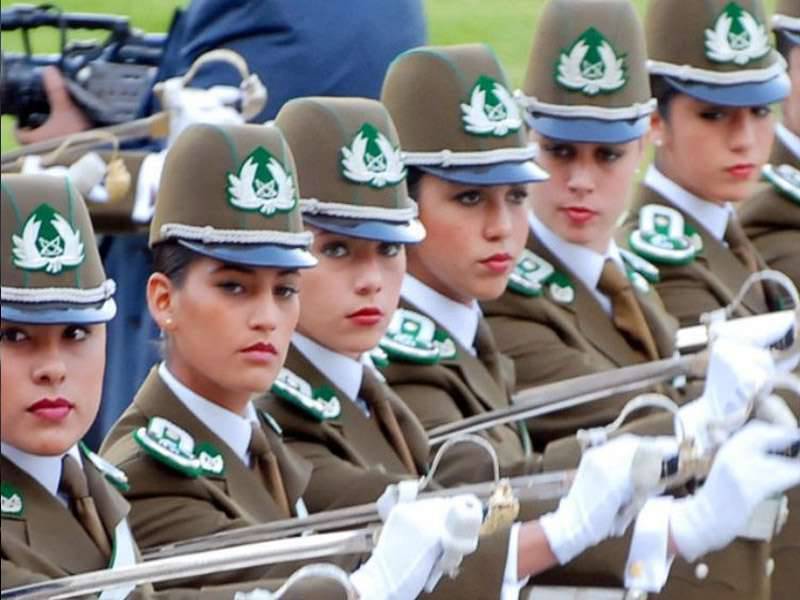 Better or worse shape for our girls, decide for yourself. One thing I will say, the girls in full military uniform look great.