As a result of an attack by Turkish border guards on Syrian refugees trying to get to Turkey, five and injured 14 people were killed, said in an interview yesterday
RT
representative of the human rights organization "Human Rights Watch" Jerry Simpson.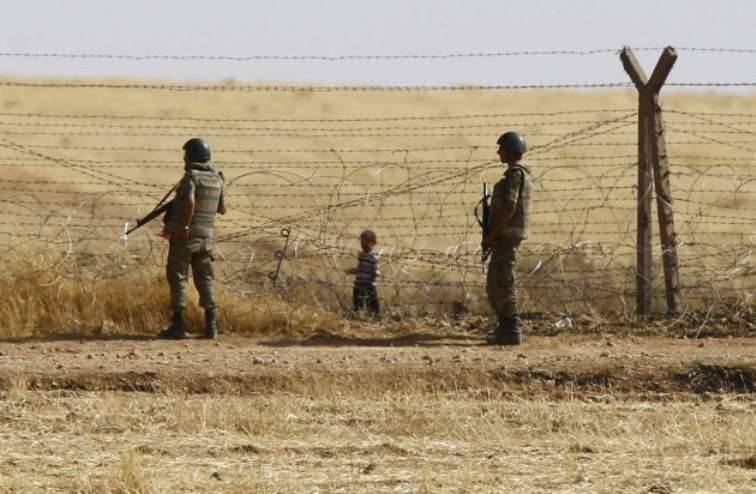 "We talked with Syrians who are in Turkey, but they know well those who live in the border areas of Syria. Using certain techniques, we easily recorded seven cases of attacks on refugees in three days, as a result of which five people were killed and 14 were injured. Such figures make it possible to estimate how many such cases occur on the Turkish-Syrian border: after all, only one person received these data in a very short time, "
said simpson.
The channel reminds that Ankara constantly refutes reports of attacks on refugees.
"Recently, we shared our data with the Turkish authorities and asked them for comments, but never received an answer. As far as we know, no statements were received from their side, "he said.
HRW called on Ankara to open the border for Syrian asylum seekers. Turkey claims it is already "pursuing an open door policy towards migrants." However, sources denied this statement.
"Since October 2015, we have been documenting the situation in great detail and we have accurate data that since March of the same year, the border is closed and tens of thousands of people are being pushed back into the combat zone. We recently published two press releases regarding the situation of those who are forced to stay in the north of Syria in the so-called safe zone that Turkey is trying to establish with EU support, "said Simpson.
The organization had previously reported 16 killed refugees, including three children.