In the course of the antiterrorist operation in Syria, certain problems were identified that need to be addressed in order to "correct the future direction of development" of the technology, reports
RIA News
Statement by Vladimir Putin at the regular meeting on the defense industry.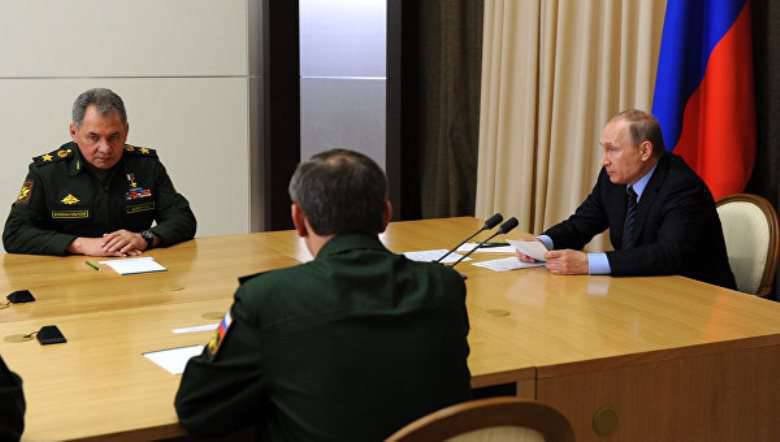 "The operation in Syria revealed certain problems and shortcomings. For each problematic issue should be carried out the most thorough investigation. I mean professional investigation, the most thorough analysis, and then measures are taken to eliminate these problems. This will allow us to adjust the further direction of development and improvement of military equipment samples ",
Said the president.
He also noted that "during the operation in Syria, more than 500 settlements were liberated, the Russian Aerospace Force carried out over ten thousand sorties and hit more than 30 thousands of targets".
Recall that the active phase of the operation (before the withdrawal of the main forces), carried out at the request of the leadership of the SAR, lasted more than 5 months.