The European Commission has not yet commented on the statement by the deputy of the Armenian parliament, the former prime minister of the country Hrant Bagratyan published by the press in late April that Armenia has nuclear power.
weapons
transmits
Interfax
.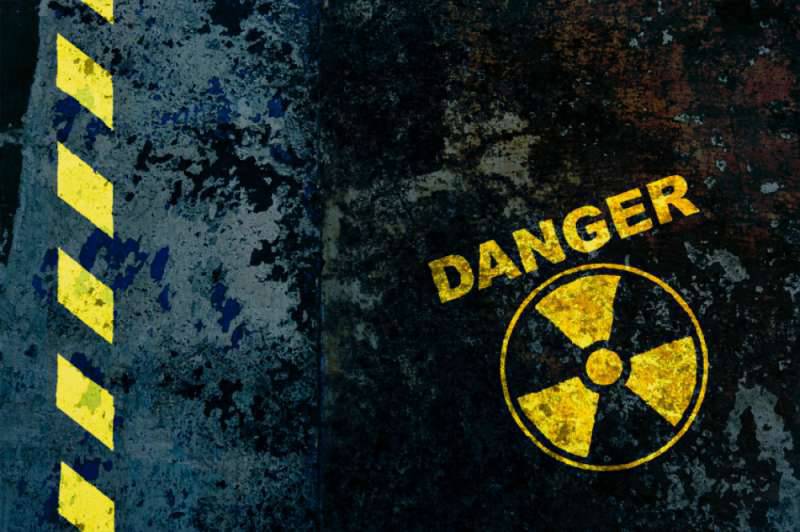 EU High Representative for Foreign Affairs Federica Mogherini, when asked to comment on the deputy's statement, replied:
"I have to check it out. You know our position on non-proliferation and nuclear weapons. You know our approach, it is clear. "
Earlier, on April 29, Bagratyan told reporters:
"We have the opportunity to create atomic weapons"
. And after a short pause added:
"We have atomic weapons"
.
In this connection, the Armenia Today Agency noted that "Bagratian earlier in parliament called for the creation of atomic weapons, considering this the only way to protect Armenia and the NKR from attacks by Azerbaijan and Turkey."
On Tuesday, the Deputy Chairman of the Armenian Parliament, Eduard Sharmazanov, told the press that Yerevan "does not plan to build nuclear weapons."