The Syrian army's Pechora-2M air defense system remains ominous
weapons
against various aerial means of destruction. Thanks to the improvements made in Russia, the outdated system, which was used in the Middle East as early as 1970, has found a second life and is now capable of shooting down airplanes built using Stealth technology, writes
Messenger of Mordovia
.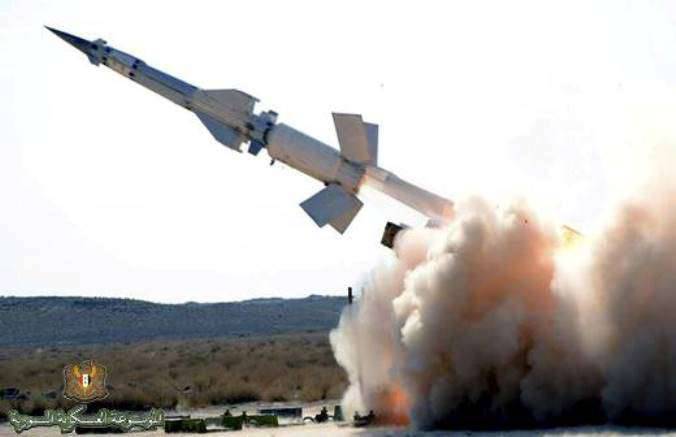 It is noted that "modified missiles were able to" catch up "with targets flying at speeds in 1000 m / s at altitudes from 20 m to 25 km, at a distance of 28 km."
According to the author, "modern digital technologies have been used in the complex, which has significantly improved the ability to detect attacking aircraft."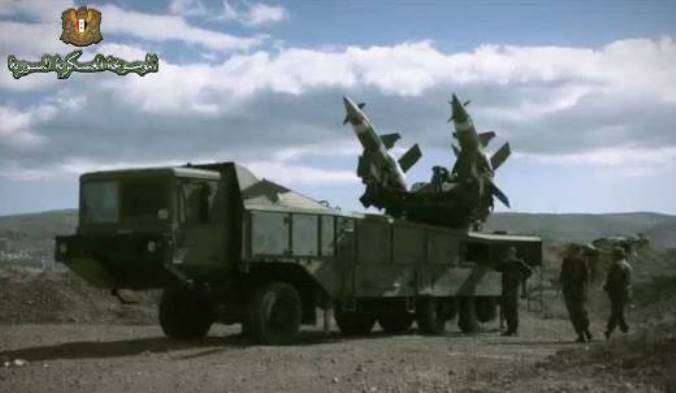 In addition, "for the hidden version of the work introduced thermal imaging channel, which allows, without revealing itself, detect the enemy," said the publication.
The advantages of the complex include its mobility. "Thanks to the Minsk MZKT-8021, which can travel at a speed of 40-60 km / h, the air defense men are able to change positions in a very short time and move away from retaliation," the author writes.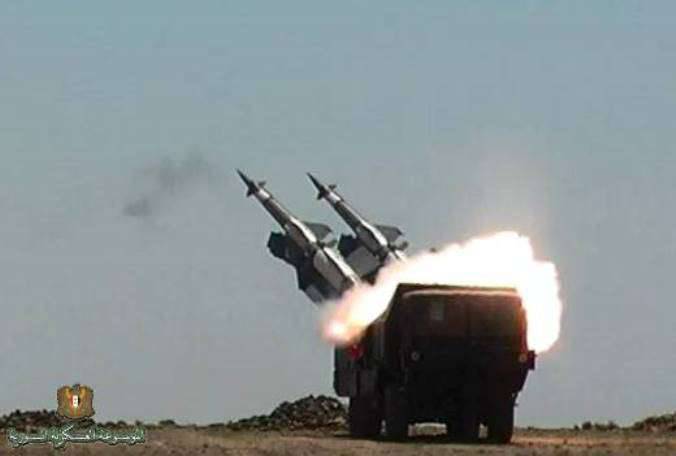 According to the "Bulletin", at the disposal of the Syrian air defense are 12 such complexes.