At the Kapustin Yar test site (Astrakhan region), the number of samples of weapons and equipment has doubled in recent years,
RIA News
Post Commander RVSN Sergey Karakaeva.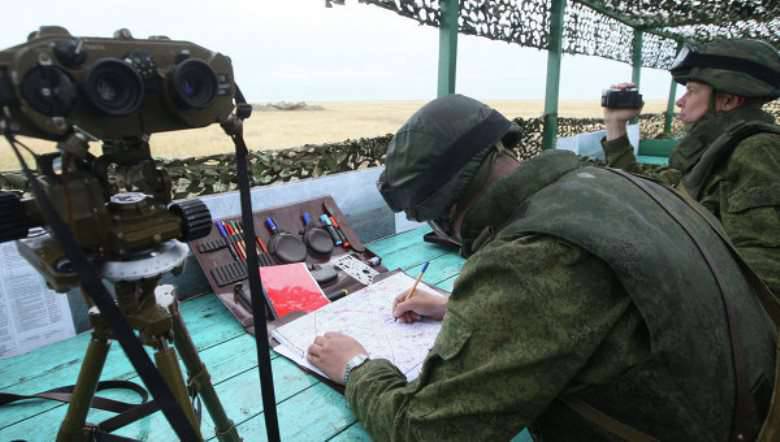 "It must be emphasized that about 20 samples of weapons and military equipment are tested here every year, and in the past few years this figure has almost doubled," Karakayev said.
"On average, around 300 missile launches, targets and rockets are conducted at the test site, but in the 2015 year there were more than 500 launches",
added on.
"Currently, work on the creation of promising complexes and models of missile weapons are at the stage of flight design and state tests, which causes such a marked increase in test work at the Kapustin Yar test site," the general explained.
According to him, in the near future the testing ground "after the modernization of the measuring complex will switch to automatic operation". Experts started solving this task back in 2013.
"For this purpose, a work plan was drawn up, which is now being implemented. This year we plan to conduct state tests of the automatic measuring point, "Karakaev said.
He noted that "the main efforts are focused on the creation of data transmission channels based on high-speed radio-relay stations and fiber-optic lines on the Kapustin Yar test site, and expanding the capacity of the information-computing center of the test site."