Manufacturer of onboard equipment and simulators for small
weapons
the Kronstadt group of enterprises will present at the military exhibition SOFEX-2016, which opened in Jordan, a modern shooting simulator, reports
RIA News
a message from the deputy director of the company Ilya Diamondov.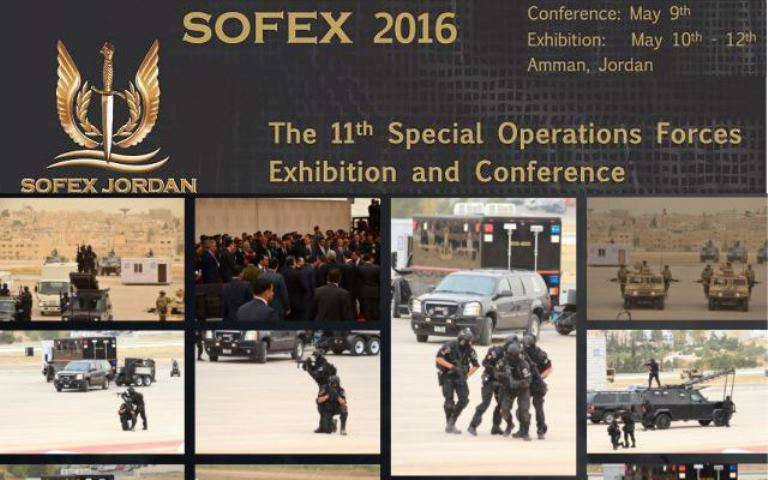 "At the SOFEX-2016 exhibition, we offer a foreign customer modern means of training personnel - the VEGA-SV№1 electronic simulator for small arms and close combat equipment, as well as an export version of the combined-arms tactical simulator for combat reconciliation of units of various arms of the Kombat-E troops "Said the diamonds.
According to him, "Kombat-E" can be taught the art of warfare, prepare commanders and units for coordinated actions when performing combat missions. "
The deputy director noted that "a single combat environment is implemented in the complex - a virtual battlefield allows for bilateral or one-sided exercises with a computer or real enemy, making changes in the situation during the lesson and simulating various situations".
"The unique 3D mapping software of the simulator with three-dimensional visualization, dynamically changing landscape and application system of the situation -" smart signs "- allows you to make training as close as possible to real combat operations, which certainly affects the quality and effectiveness of training military personnel," he added .
The exhibition will be held in Amman from May 10 to May 12.
Help Agency:
"Kronstadt Group" is a large cluster of innovative enterprises aimed at providing domestic high-tech production. It unites a number of Russian enterprises specializing in the development and production of high-tech and high-tech products and solutions necessary for the creation, development and safe operation of complex technical equipment in the air, at sea and on land. The company's offices and research and development centers are located in Moscow and St. Petersburg. "