White House expects Syrian
aviation
under the influence of the Russian Federation will reduce flights over armistice areas, transfers
RIA News
statement by the representative of the US administration.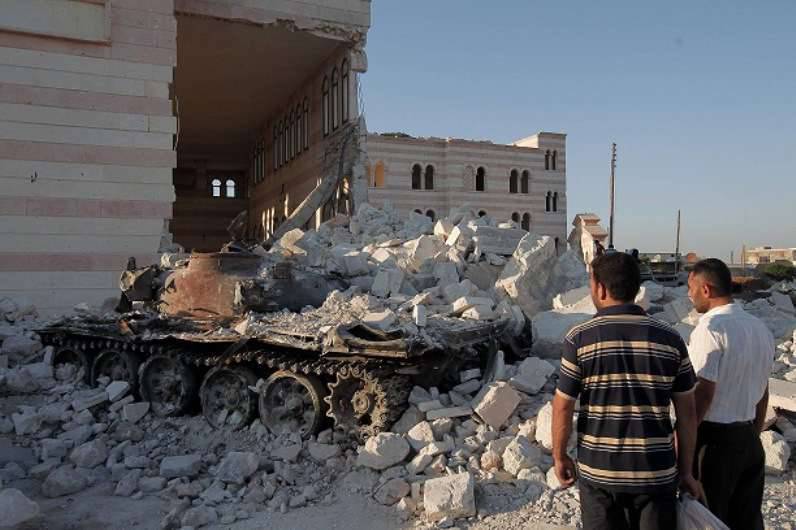 "We would like to see the result of this work a real reduction in the flights of the Syrian authorities, the Syrian air force in these areas. Even if they do not drop ammunition, even overflights of helicopters patrolling over their heads can have a particularly unpleasant effect on civilians for obvious reasons ",
told reporters spokesman.
Yesterday, the Russian Federation and the United States published a joint statement confirming the decision to cease hostilities in Aleppo and other areas that joined the armistice regime.
Clause 3-th statement states that "Russia will work with the Syrian authorities in the interests of minimizing the use of aviation in areas where mostly civilians live or formations that respect the cessation of hostilities are located."