The Pentagon believes that Russian and Chinese space programs pose a threat to the United States, according to an article in the pages of the Washington Post.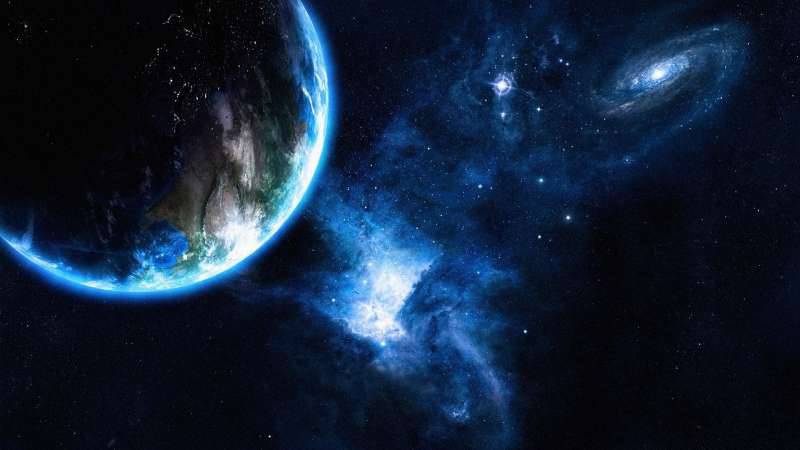 "Representatives of the Pentagon say that Russia and China are developing opportunities for an attack on the United States in space, while the States are mired in counter-terrorism operations in Iraq and Afghanistan," the article quotes.
RIA News
.
According to the military, "Russia, China and other countries are developing a technology that could damage the national security infrastructure created by the United States in space."
Especially in the Pentagon are worried about their satellites.
"We must recognize that, despite our efforts, in the future the conflict may begin or expand in space",
said Cecil Heine, head of strategic command.
Earlier, Assistant Secretary of State Frank Rose said that he was "concerned about the ongoing development of anti-satellite
weapons
Russia and China. "
Recall that at the end of 2015, Moscow proposed a draft resolution for UN consideration regarding the non-deployment of weapons in space, but the document was blocked by the US delegation.