On the next "success" reported representatives of the Security Service of Ukraine. If you believe the press service of the SBU, then "eliminated the terrorist group that prepared the attacks on Victory Day in the Kherson region." The report claims that they represented this group "financed and managed by the Russian special services."
SBU "hung up" on the detainees and the explosion in Novoalekseevka.
From the message of the press service of the SBU:
The terrorists, financed and controlled by the representatives of the special services of the Russian Federation, are responsible for the explosion that took place on 14 on April of this year. in the village Novoalekseevka Genichesky district. Recall that then one person died and six more were injured of varying severity. In the course of the investigation of this terrorist attack, the security services prevented another explosion, which was to occur on April 20 in Genichesk. During a search in the car of terrorists, officers of the Security Council of Ukraine, together with the police, seized plastids in TNT equivalent of almost 40 kg. Necessary operational investigative actions are carried out.
It is noteworthy that in the photo the eyes of the "terrorist" are hidden by a white frame. The purpose of such a conspiracy raises questions ...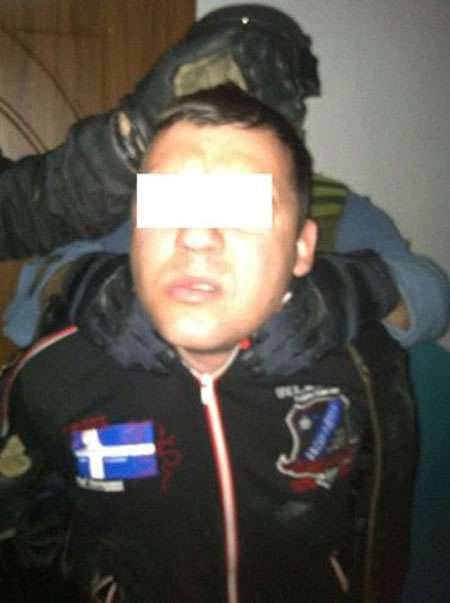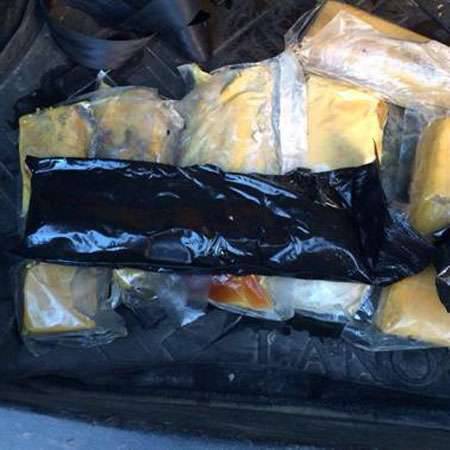 If you try to count how many "terrorists" over the past couple of years representatives of the Security Service of Ukraine have caught, you can come to the conclusion that the bill comes in the thousands. At the same time, there is no information that in respect of at least one arrested person on such a serious charge the judicial measures would be brought to an end - with the issuance of either an accusatory or acquittal verdict. Attempts by the agency, clearly controlled by the US special services, to engage in self-promotion and exaggerated revelations look much more obvious.