The PMR President Yevgeny Shevchuk, after the May 9 parade, expressed the hope that the people of Transnistria and Russia will "sooner or later" live in a single country, reports
RIA News
.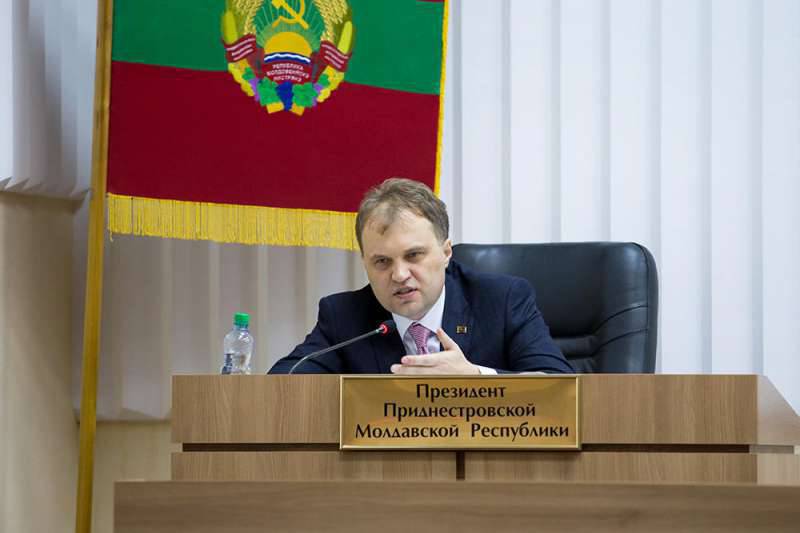 For the first time in the parade in honor of Victory Day, units of the Operational Group of Russian Forces were involved.
"Today is a unique parade. For the first time, servicemen of the Russian group of troops took part in it. As you know, in those days when there was a war, we were all united, regardless of nationality, defending our united homeland. It unites us. I believe that we will sooner or later, and sooner, we will live in a single country ",
said Shevchuk.
The agency recalls that "Transnistria, 60% of whose inhabitants are Russians and Ukrainians, sought secession from Moldova before the collapse of the USSR, fearing that Moldova will join Romania in the wake of nationalism."
In the ninety-second, after an unsuccessful attempt by Chisinau to solve the problem by force, Transnistria became a territory virtually uncontrolled by the Moldovan authorities.