The Ukrainian government has prepared a draft plan for the return of the uncontrolled territories of Donbass, reports
RIA News
message "Gromadske TV Donbass".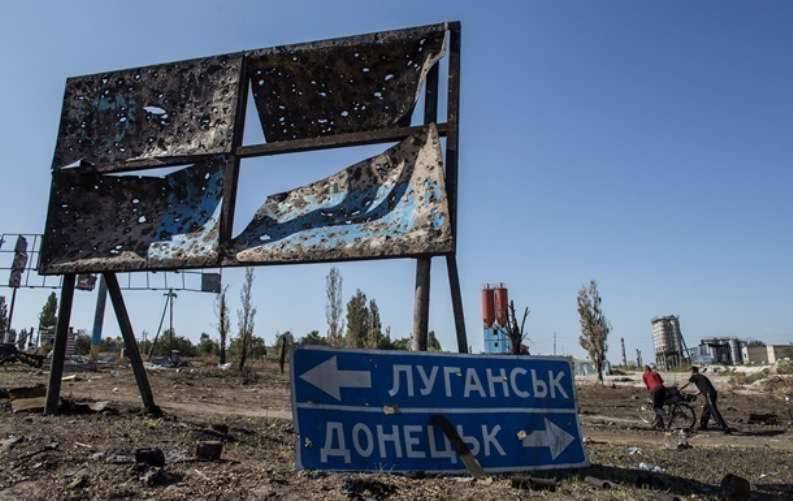 "Peaceful conditions with parallel strengthening of the security and defense sector",
The Minister for the Occupied Territories, Vadim Chernysh, explained the essence of the Kiev plan.
He refused to share the details, citing the fact that the plan was not yet fully prepared.
Earlier, the ministry announced the development of a "strategic plan for Donbass." He allegedly assumes, among other things, "the resumption of trade with uncontrolled territories", since "there is no military solution to the problem of Donbass".
As stated recently by President Poroshenko, "these issues should be resolved exclusively through diplomacy."
The situation was commented by the Ukrainian political scientist Ruslan Bortnik:
"I can predict with a rather high probability that Ukraine will start doing it more actively in the near future. And this is due to the fact that we have formed a new Cabinet. The "party of the war", which Yatsenyuk represented, was replaced by the "party of business" led by Groisman. The fact that the policies of these people will be more pragmatic is already evident in their rhetoric. Including in the issue of political settlement of the conflict in the Donbas. "