At the checkpoint in the Zavodskoy district of the city of Grozny, an explosion thundered,
RIA News
message source.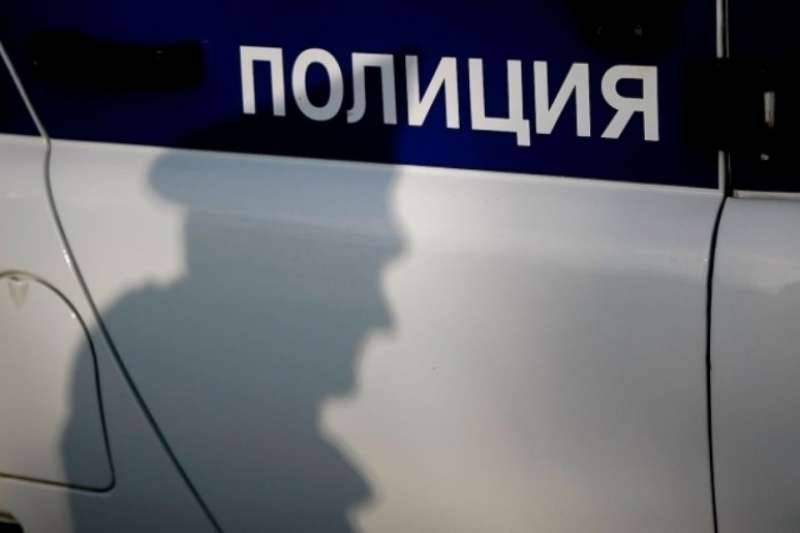 "There were two intruders. One of them made a self-explode at a checkpoint in the Zavodskoy district of Grozny, "the source said, adding that" one policeman died ".
Later, information was confirmed by the Chechen Interior Ministry, but they reported only 6 of the wounded. The attackers allegedly had two. The second thug was destroyed while attempting to self-explode.
"The police did not allow intruders to enter Grozny. Today, at the 138 checkpoint on the outskirts of Grozny, police officers prevented two armed men with grenades and explosives from entering the city. According to preliminary information, 6 police officers were injured during the destruction of attackers, two of whom were seriously injured "
told in the security department.
On these days, seconded police officers from Bashkortostan are serving at the checkpoint.