On board the Bosporus Strait on Sunday a Russian warship under camouflage were seen 2
tank
and several soldiers, passes
Lenta.ru report
Post Turkish newspaper Hürriyet.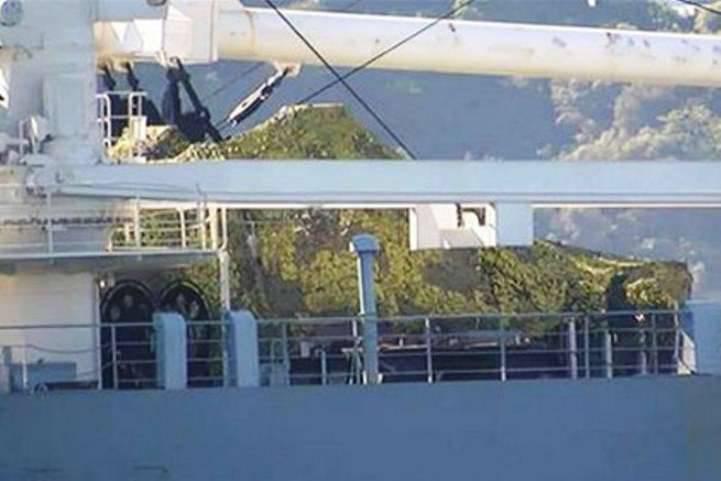 The Russian ship entered the strait in the morning of May 8. For an hour (it took so much to get there) he was accompanied by a Turkish helicopter, a coast guard ship and a naval police boat.
Naturally, the Russians were filmed by anyone who could, from different distances and from different angles. Looking at the images, one of the Turkish experts stated that under the disguise, most likely, not the tanks, but patrol speedboats.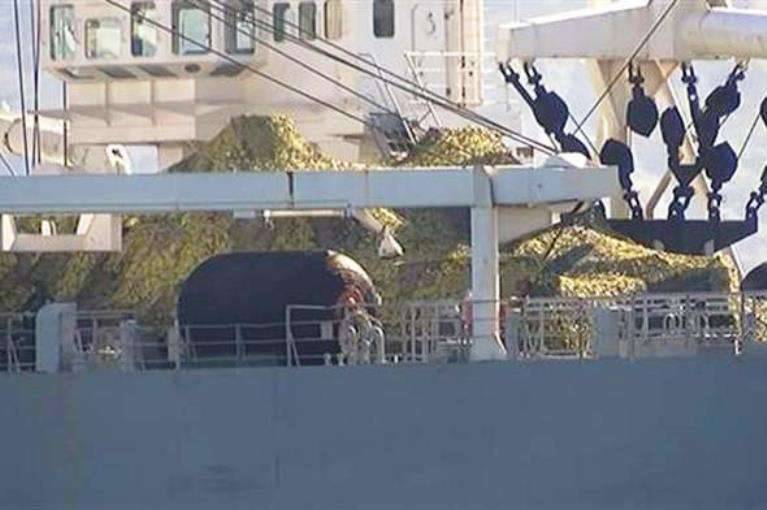 Help edition:
"The Black Sea straits Bosporus and Dardanelles play an important logistical role in the delivery of weapons to Syria. The rules of maritime navigation through these straits are regulated by international law - the Montreux Convention, which enshrined Turkey's sovereignty over the straits, while guaranteeing the special rights of the Black Sea states in terms of their use. Ankara has the right to close the straits only in the event of a war officially declared to it. "