Russia nuclear saber
weapons
and "is considering the possibility of using it against NATO," counting on "the surrender of the alliance," but this is a mistake, "everything will turn out completely different," retired American general Wesley Clark told CNN. Interview leads
InoTV
.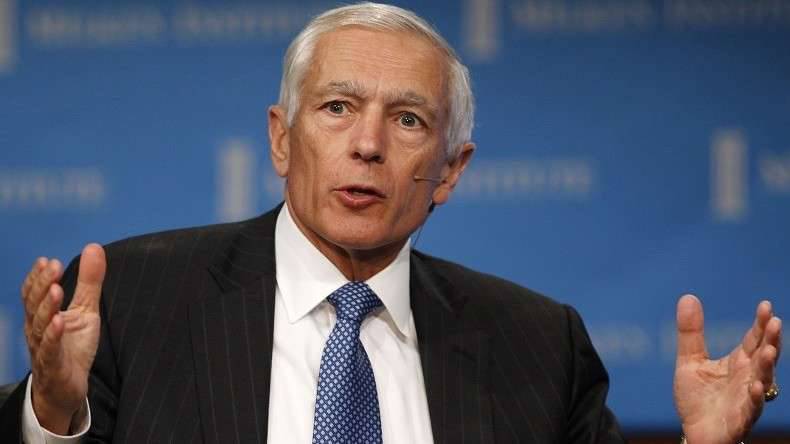 To the leading question,
"So what is the risk today, right now, for the United States that we lack the resources when it comes to surveillance and our defense against Russia,"
Clark replied:
"In my opinion, this is a longer-term risk. In other words, I don't think that since we didn't have intelligence there, we'll end up most likely undergo an unexpected attack from Putin's dominance of Russia. However, they invested in a completely new set of military equipment. They have a new doctrine. So it is, they have a new doctrine.

During military exercises, they use nuclear weapons as a way to ease tensions in the conflict. And it is done as if they could launch ... deliver a nuclear attack, say, on Warsaw, and then NATO would declare: "Oh God! We are so sorry, we didn't know that you were serious. And since you used against us nukes, then we give up. You can take it away to yourself. " They think that way. That is what they are practicing now. They make a big mistake, because everything will not work that way. "
Presenter:
"You are in favor of another cold war, in which there will be an arms race between the United States and Russia, and they will find out who has an arsenal?" That is what we are going to? ".
Clark: "This is not a cold war, because ... and this will not be a cold war, because today there is no iron curtain, despite Putin's efforts to restore it. He is not very capable. Russia is associated with the West through bonds, investments, debt and travel. Therefore, he tightened the requirements for travel, but there is still a lot of money moving back and forth, including a number of his investments. "