At least 13 Iranian fighters of the Islamic Revolutionary Guard Corps died and more than 20 were injured in a battle with terrorists near the city of Aleppo, reports
Lenta.ru report
Reuters message.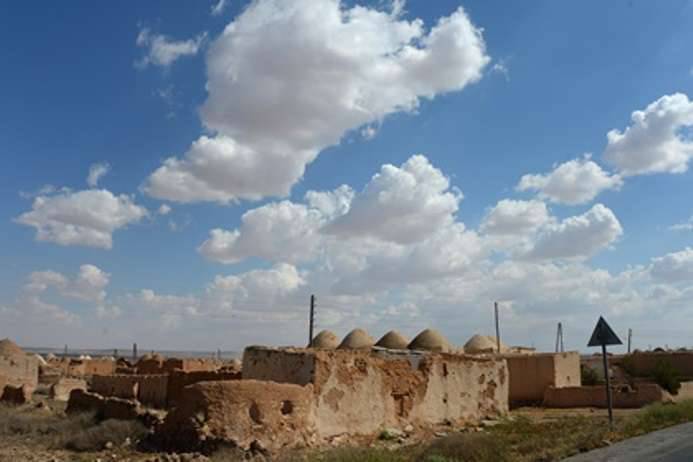 According to the agency, "the clash occurred on Friday when Islamists attacked the village of Khan Tumen, located in 15 kilometers south-west of Aleppo." The division of the IRGC had to retreat, and the settlement was in the hands of the militants of various groups, including associated with Jabhat en Nusroy.
According to the representative of the IRGC, Ali Rezai, in this battle "Iran suffered some of the biggest losses in Syria since the deployment of a contingent of military specialists in the country."
Despite this, the Iranian authorities will continue to support the government of Assad. "Iran will use all means to fight terrorists who commit crimes in the region," said Ali Velayati, international adviser to Ayatollah Khamenei.
Earlier, 5 in May, the Iranian Foreign Ministry noted that "in Syria there are no Iranian regular units or special forces, and we are talking exclusively about military advisers."