The American fleet there is something to kick ass Russian flying near his ships (original title of the translated article)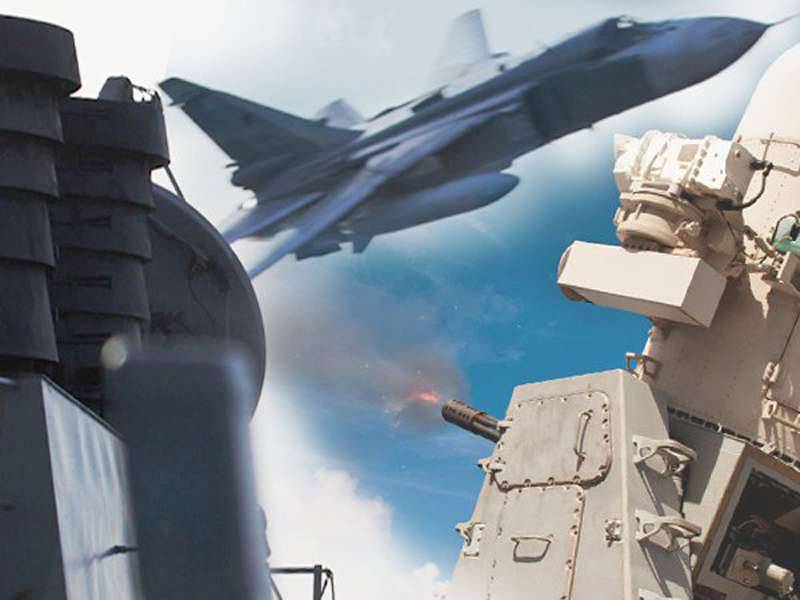 13 On April, a couple of Russian Su-24 fighters decided to offend the US Navy ship Donald Kuk (DDG 75). Russian planes made about ten flights at close range. One senior US official called it "one of the most aggressive actions in recent
stories
».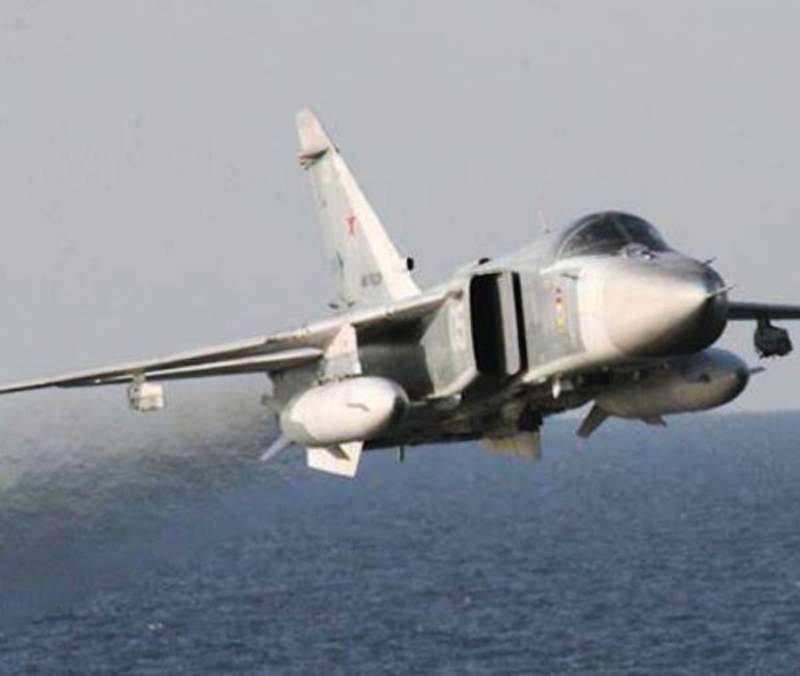 One of the spans was so close that it raised a wave around the ship. The plane passed about 10 meters from the ship.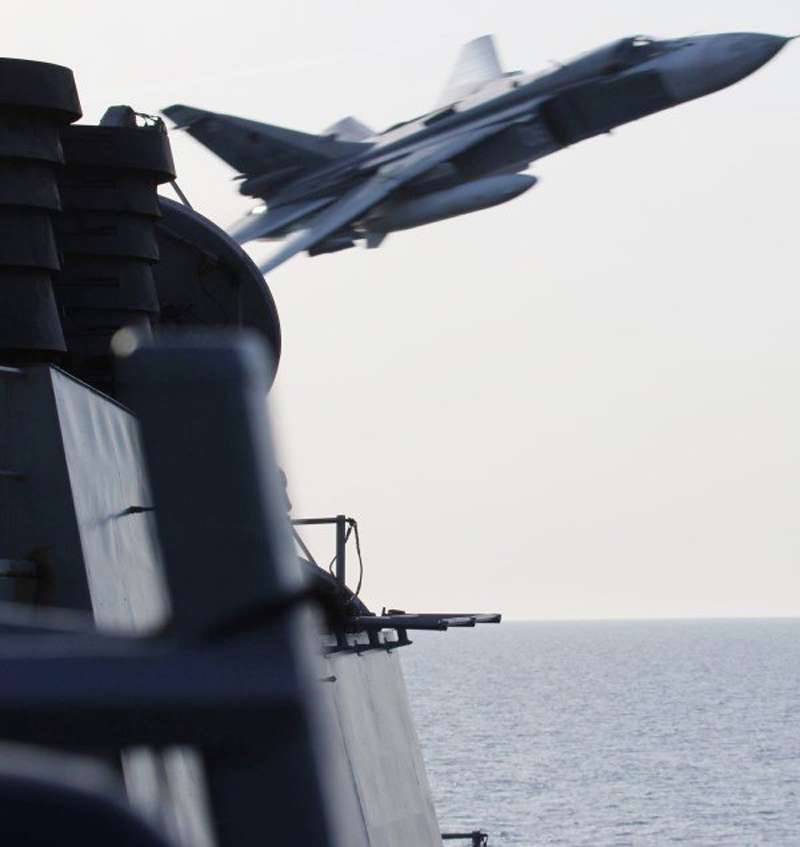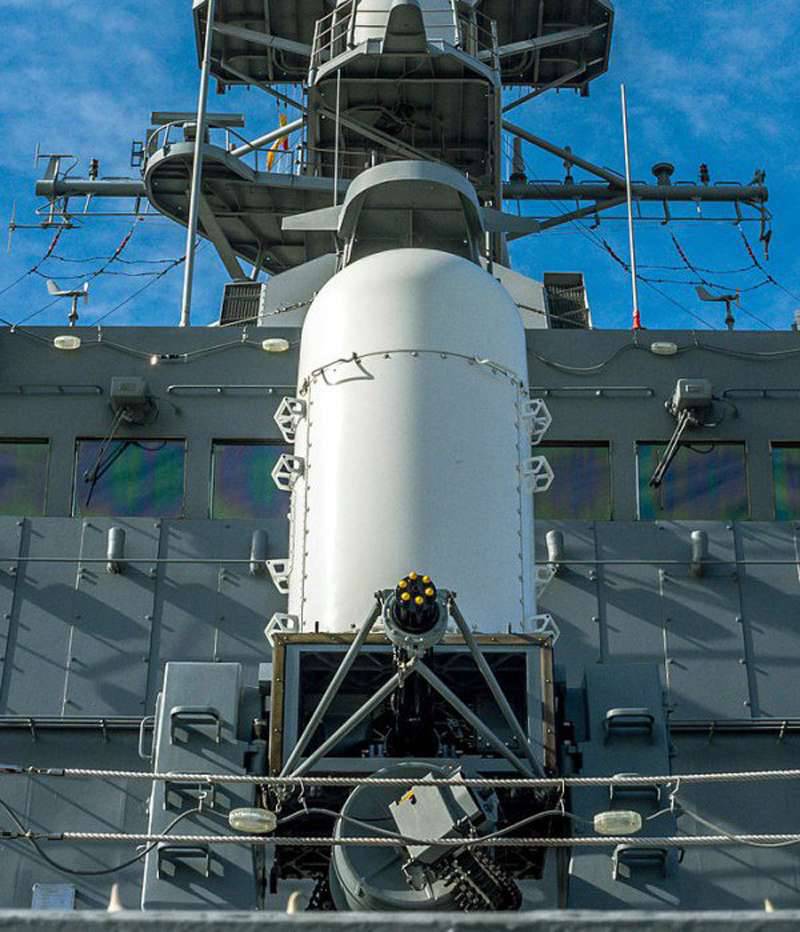 However, America has the answer to these games with spans.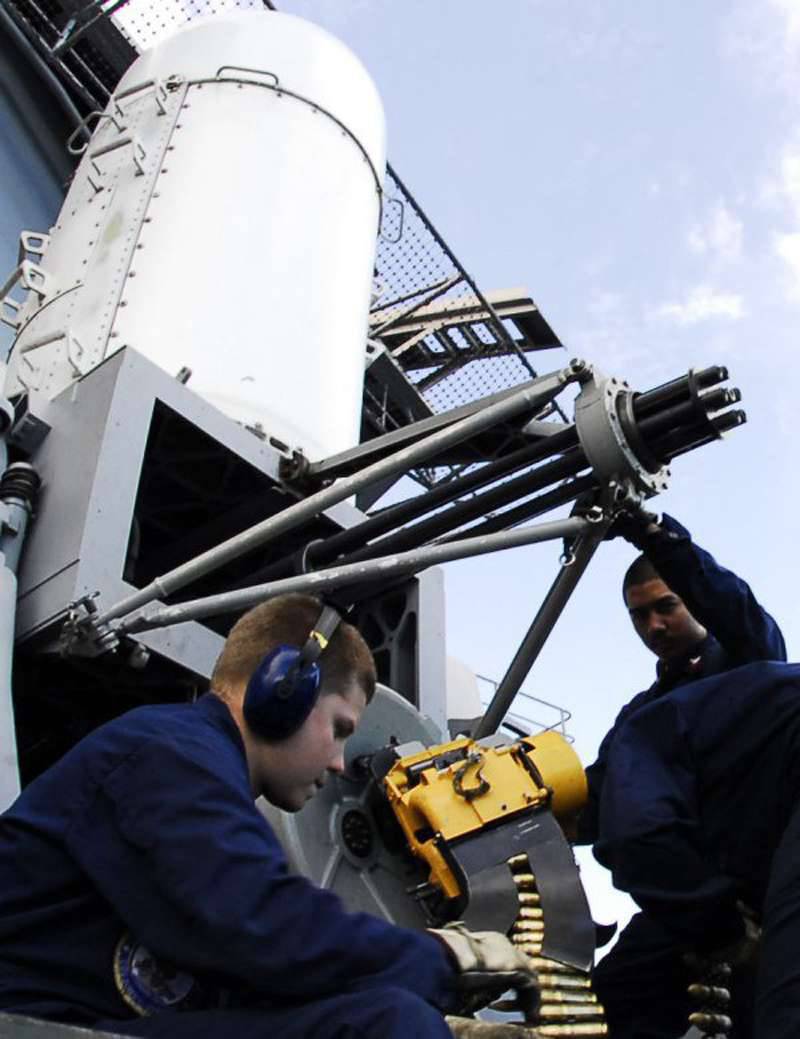 Our fleet has powerful weapons Phalanx CIWS (Close-in Weapon System - melee weapon system). It is used to fire at targets such as attacking missiles or fighters.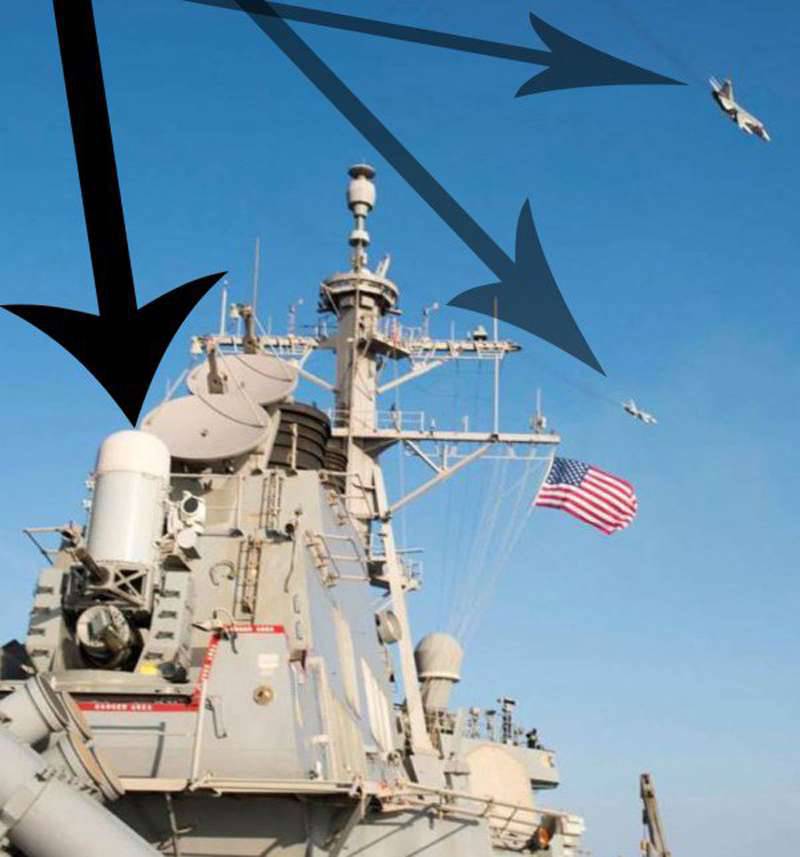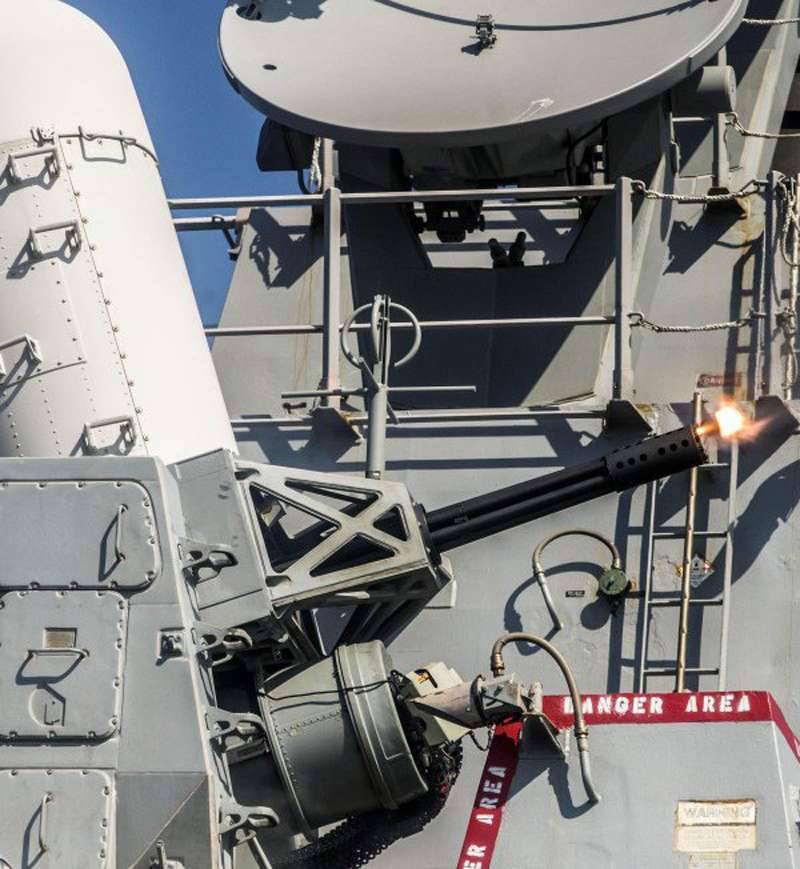 The Phalanx CIWS has an 4500 firing rate per minute and Donald Cook has two bad guys on his board.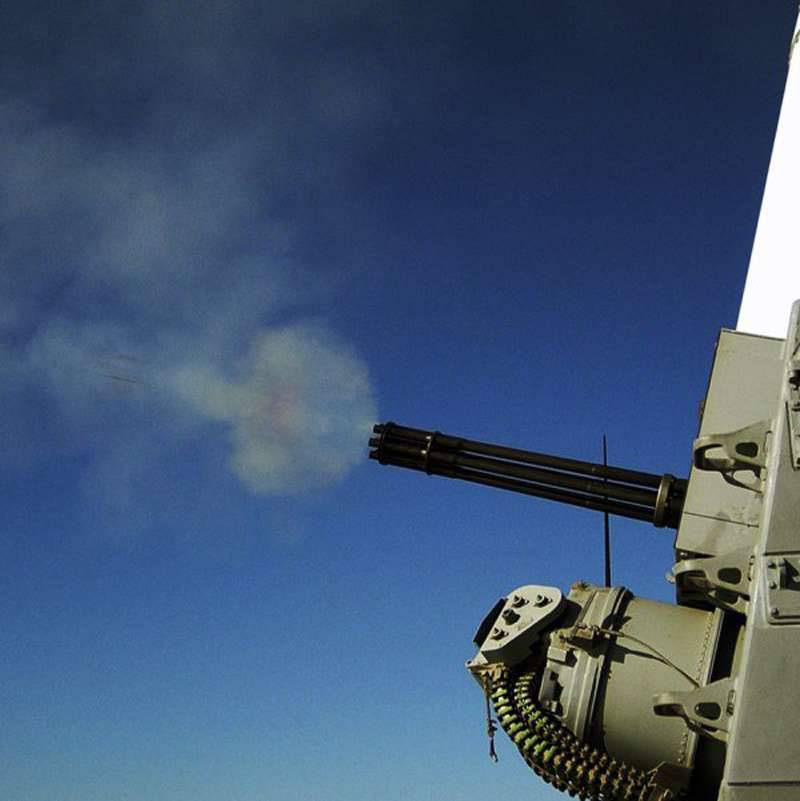 This is equal to 75 shells in ONE second.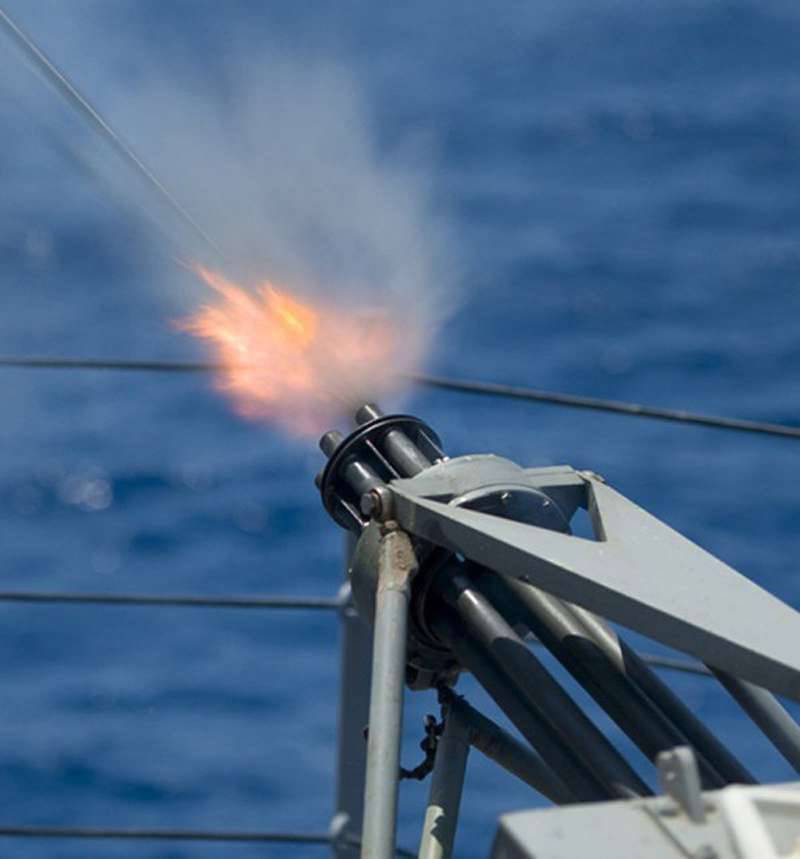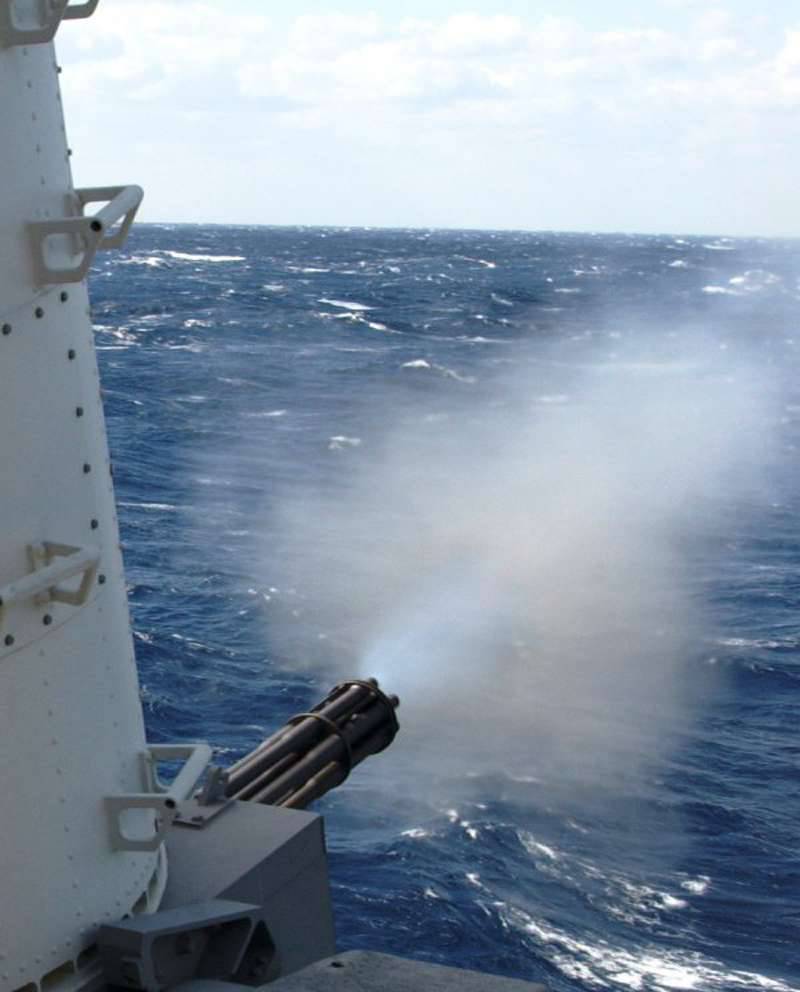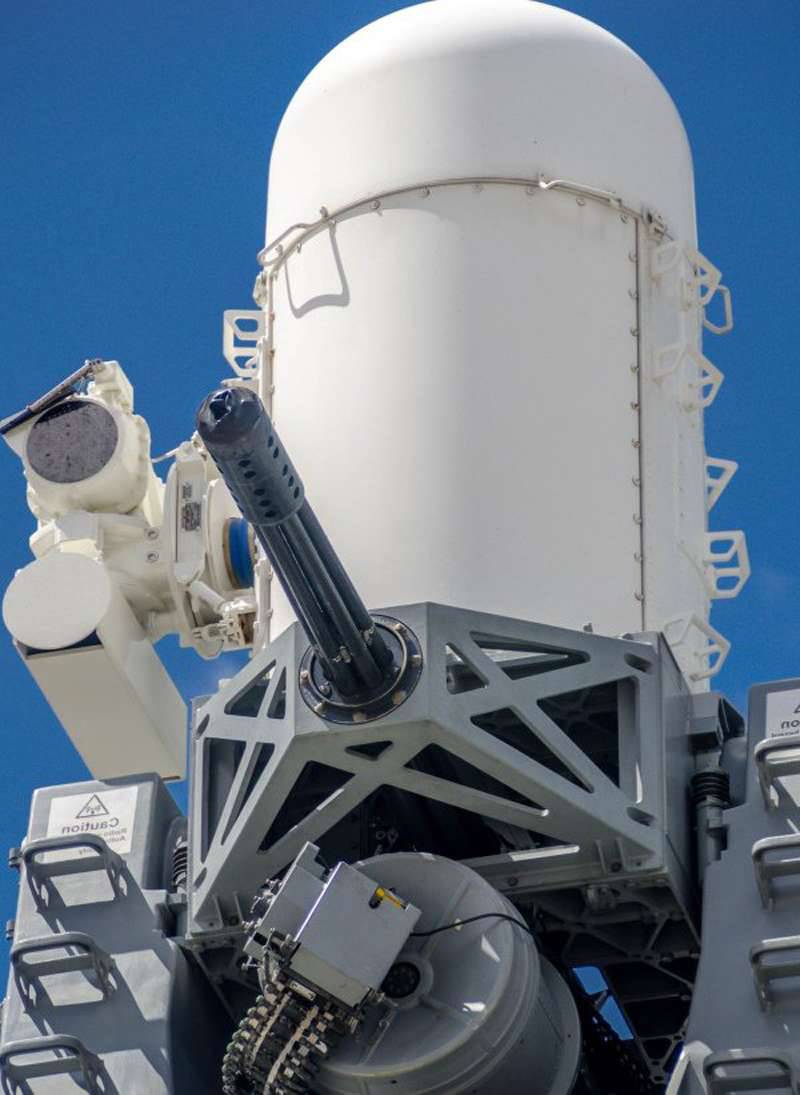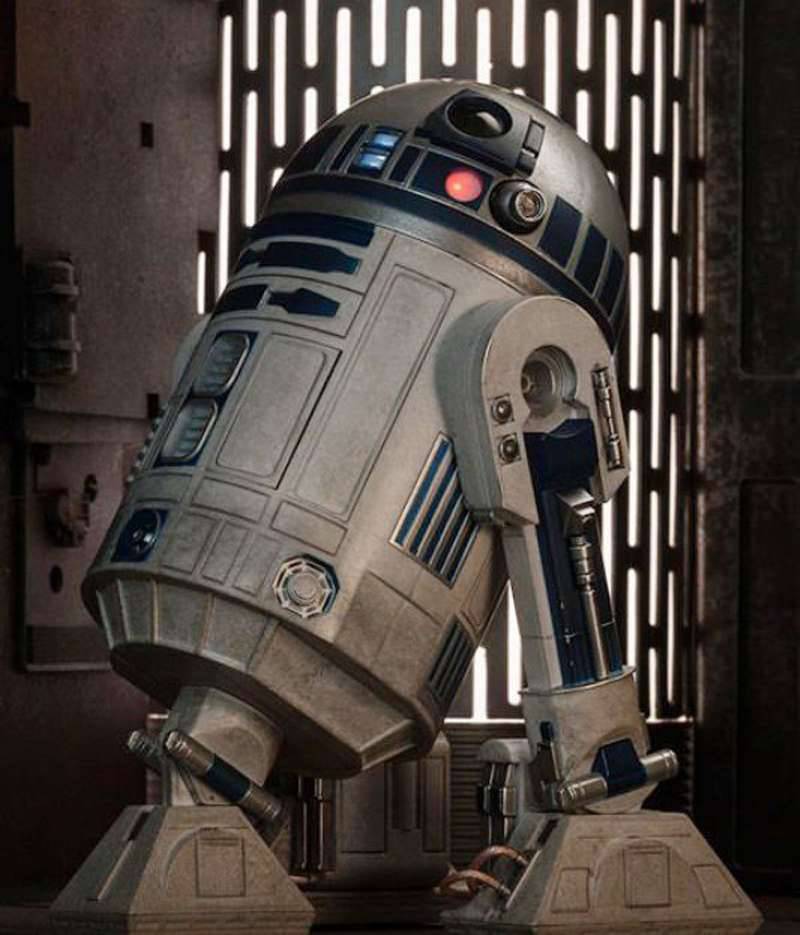 The CIWS system also has the nickname R2D2 (robot character "Star Wars", photo above).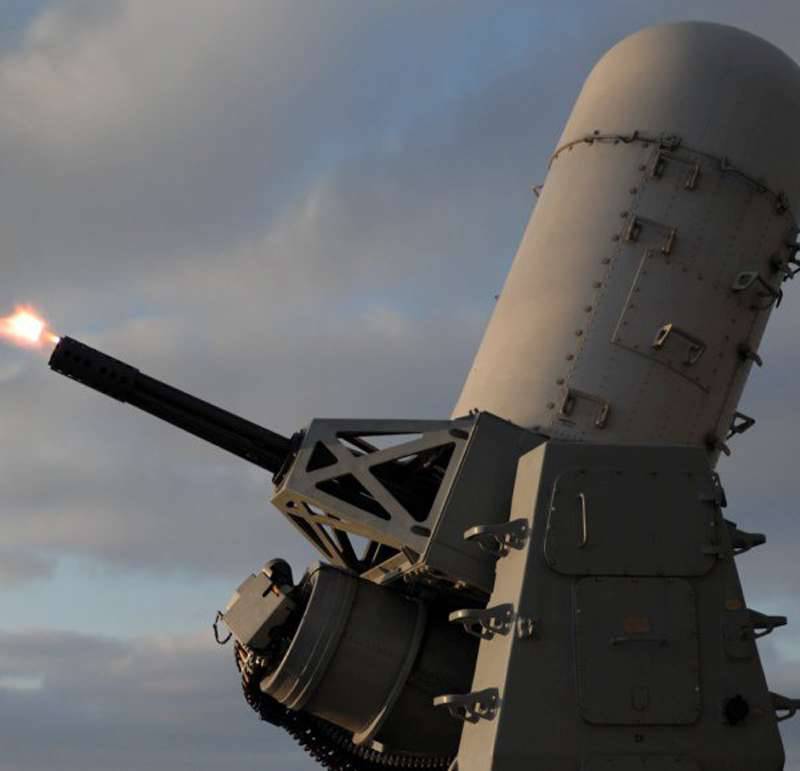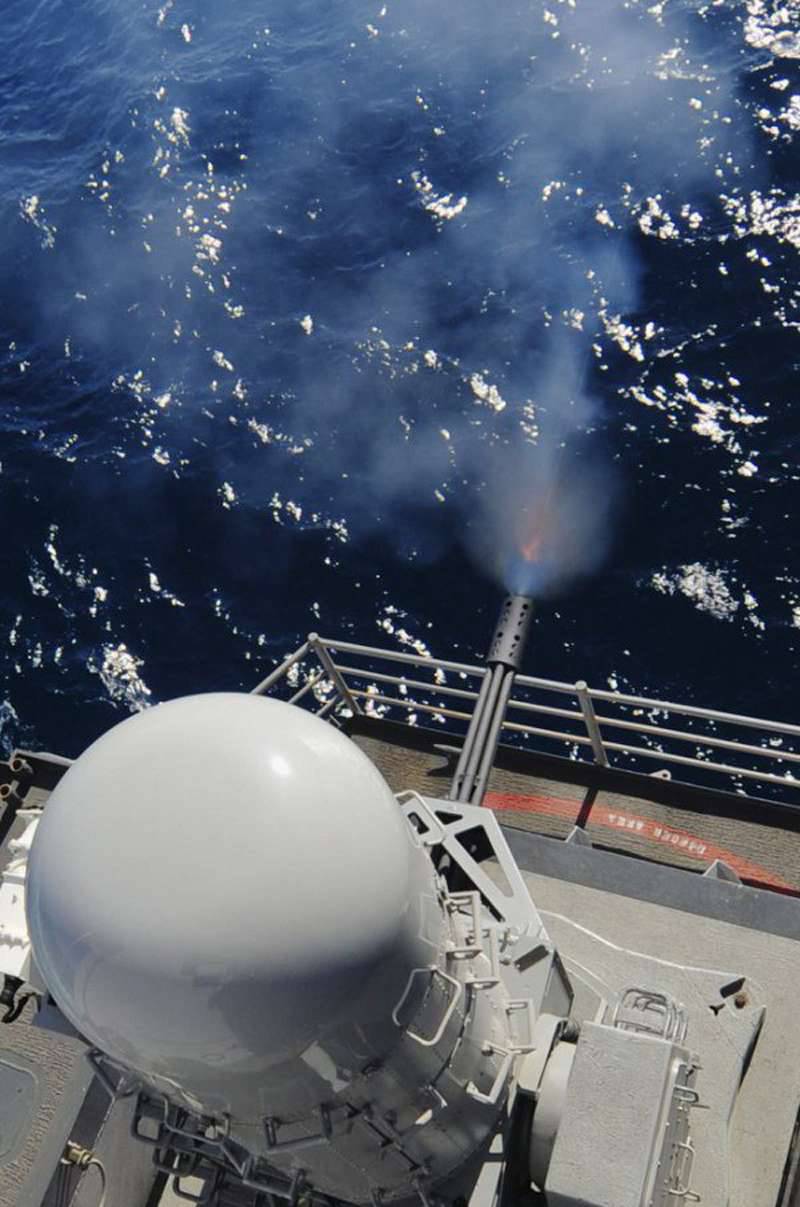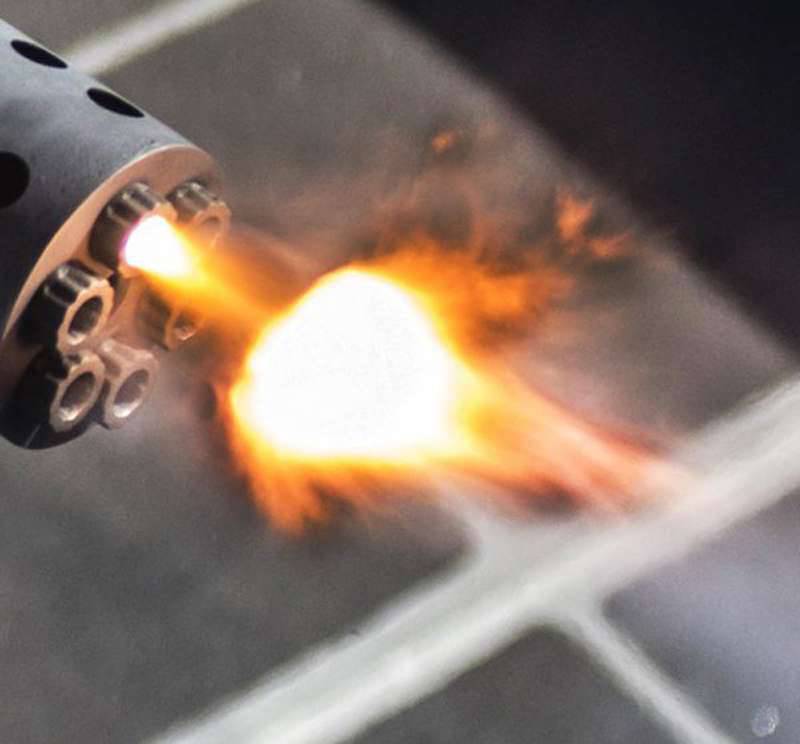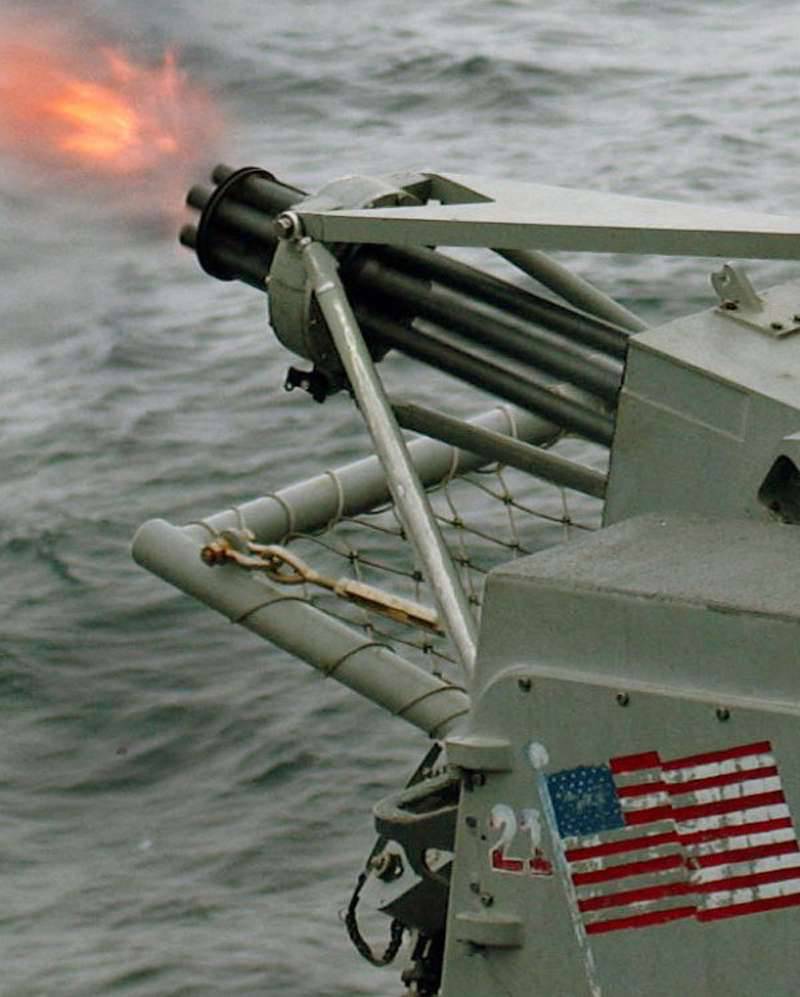 Materials used:
www.thechive.com
www.youtube.com
www.wikipedia.org