In Eastern Europe, it is necessary to redeploy as many NATO troops as possible in order to weaken Russia's "not too strong" economy, reports
RIA News
Statement by former NATO commander James Stavridis.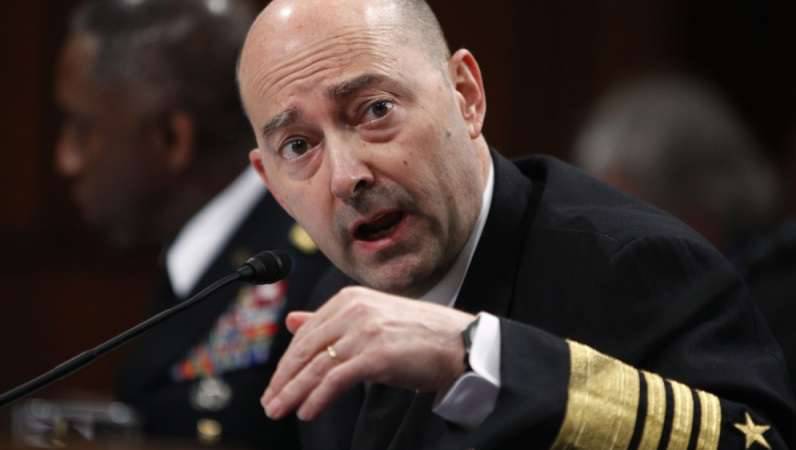 "Moscow expects that the strengthening of Russian troops on the western frontiers will force NATO to retreat. But this is the worst option for the alliance, "said Stavridis on FoxNews.
"We must demonstrate to Russia that we will not allow it to decide whether or not American troops are in countries such as Poland, Romania, Estonia, Latvia, Lithuania",
he declared.
If American troops are withdrawn from Eastern Europe, the United States will have to withdraw from NATO, the admiral is convinced.
"Therefore, we should (...) place our troops there. For Russia, the deployment of additional forces is unprofitable in the long term, since its economy is not too strong. (...) This is the same strategy that led to the fall of the Berlin Wall ",
said Stavridis.
FoxNews recalled that this strategy was used in the days of Ronald Reagan, who pursued a policy of "peace through strengthening." She was followed in 1981-1985. an increase in US defense spending by 40%.