Specialists of the United Instrument-Making Corporation have created a device designed to protect the first persons of the state from wiretapping, and also capable of preventing the operation of explosive devices, conveys
RIA News
message of the press service of the enterprise.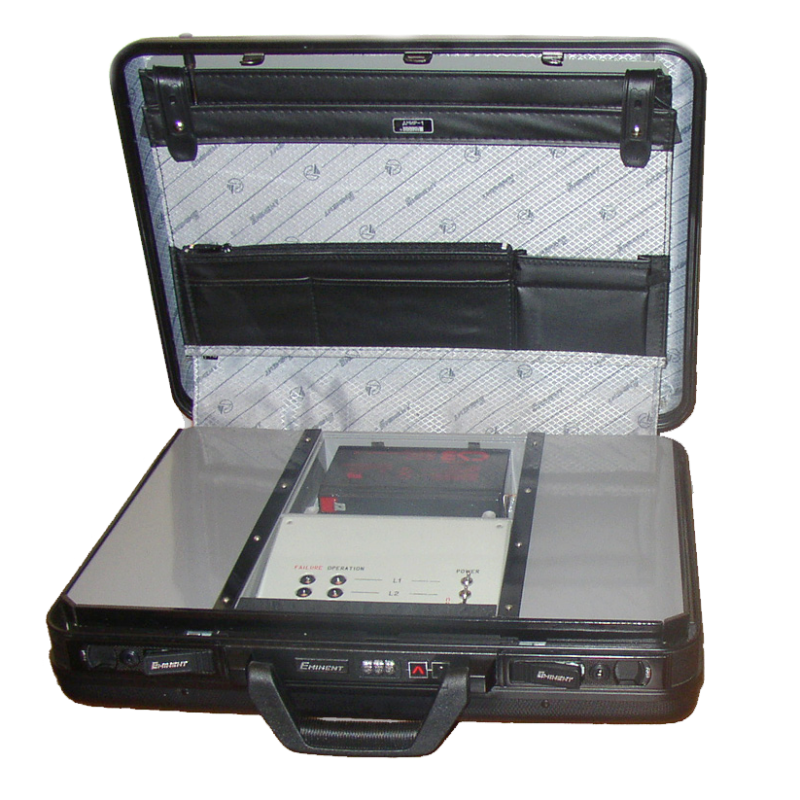 "The equipment is capable of blocking communication and control lines in all bands, including the GSM network, and also prevents the triggering of radio-controlled explosive devices within a radius of several tens of meters," the release says.
It is noted that "the transmitter, integrated in a small" attache case ", is easily transported and does not attract the attention of unauthorized people."
"The equipment can be used to ensure the safe movement of the first persons of the state and prevent terrorist acts in crowded places. The Case blocks radio signals that can trigger the detonation of an explosive device, including during the demining of a charge by sappers, "the press service said.
In addition, the device prevents access to confidential data. It is reported that "during closed negotiations, the product" covers with a cap "the entire room, blocking the effect of listening devices and preventing leakage of information".