The deputy head of the US Department of State, Anthony Blinken, during his visit to Warsaw, called "fighting threats on the eastern and southern flanks" the duty of Washington and its European allies, reports
RIA News
.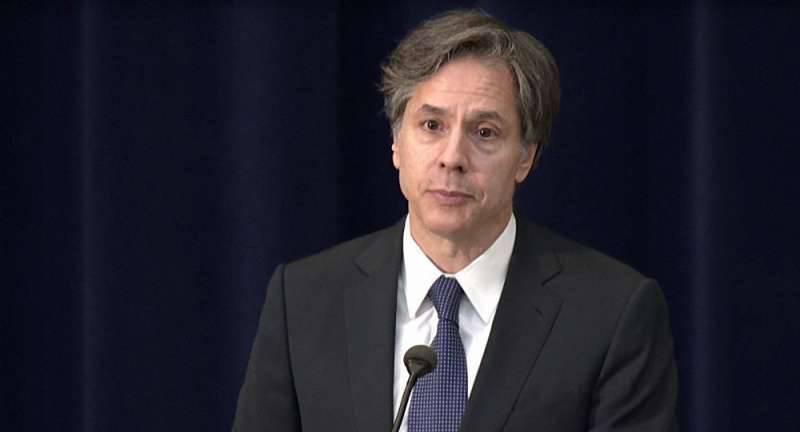 Blinken promised that the United States will continue to work to strengthen the borders of NATO, for which next year more than $ 3 billion will be allocated.
"We increased their (expenses) from 790 million to 3,4 billion dollars, so we can provide a whole division with equipment in Europe. A combat brigade of four thousand soldiers who will guarantee a permanent rotational presence in Europe will be located on the eastern flank, "
he said.
Recall, on Wednesday, the new NATO Commander-in-Chief, Scaparotti, said that the alliance "must constantly maintain and increase its level of readiness and mobility in order to be able to join the battle today if deterrence fails."