The fighters of the nationalist battalion "Asker" participating in the blockade of the Crimea, on the night of 2 on May 3, were blown up on their own grenade near the border, reports
RIA News
Post ex-deputy Rada Alexei Zhuravko.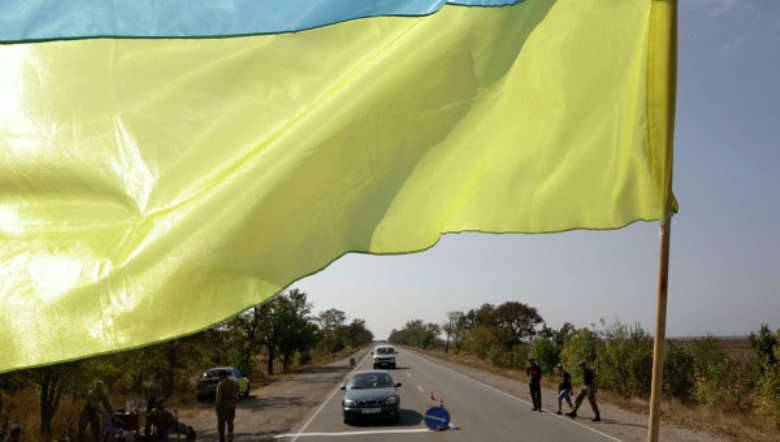 The incident occurred in the village of Chongar, Zhuravko said on Facebook.
"The five fighters of Asker, participating in the blockade of the Crimea, began to threaten a motorist driving towards the peninsula. One of them took the check out of the grenade, but then forgot to insert it back and put the shell in his pocket, "
- he said.
What happened next is clear: the grenade exploded. Two "suicide bombers" were killed, three were wounded.
Recall that in April the battalion "Asker" was stationed in the Kherson region "to enhance the protection of the Ukrainian border." One of the founders of the unit - the deputy of the Parliament Dzhemilev - called him "a battalion of suicide bombers."
And yesterday a message came about the death of a Ukrainian soldier who participated in artillery firing at the Yavoriv training ground in the Lviv region.
"The incident occurred on Thursday around 14.00 (time coincides with Moscow time) on the territory of the landfill during artillery firing. According to preliminary data, one soldier died from the explosion of the projectile, two were injured, "said the Ministry of Defense of Ukraine.
All three of the unit APU, passing combat coordination.
"Now all the circumstances are being investigated, the status of the affected information will be received from physicians later," - said in a statement.