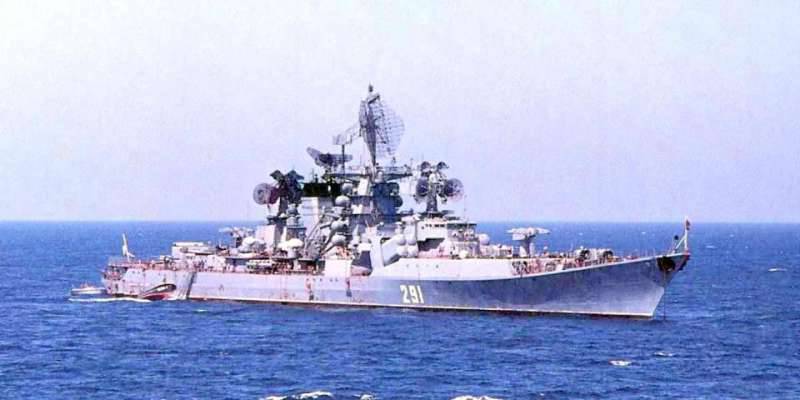 During combat service, the ships of the 5 squadron wound hundreds of miles across the entire Mediterranean. In the spring and summer, the main squadron grouping gathered at 52, which is in Es Saloum Bay, a real resort. When the storm winds began to blow out, the squadron was in a hurry to go to the 5 point and hide from the storm wind behind the island of Kithira. In the 5-th point, ships and ships coming from the Union and leaving for their homeland were gathered. On the top photo BOD pr 1134-A "Admiral Makarov".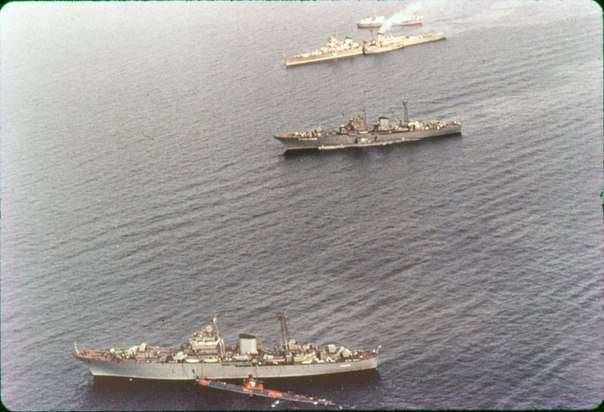 52-I point-capital 5-th squadron. For Soviet sailors, this point had several names Akimovka, Volobuyevka, Selivanovka (it depended on the squadron commander)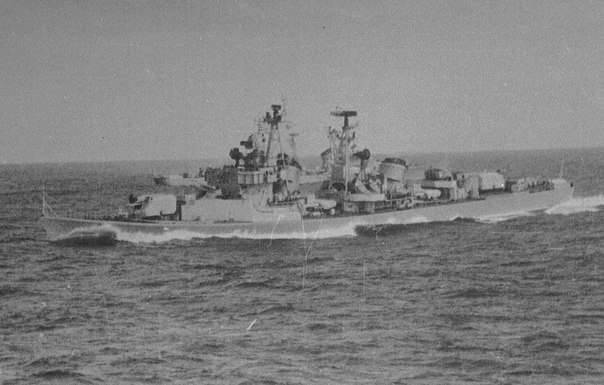 Etc. destroyer. 56
Missile cruiser pr.58 "Admiral Golovko"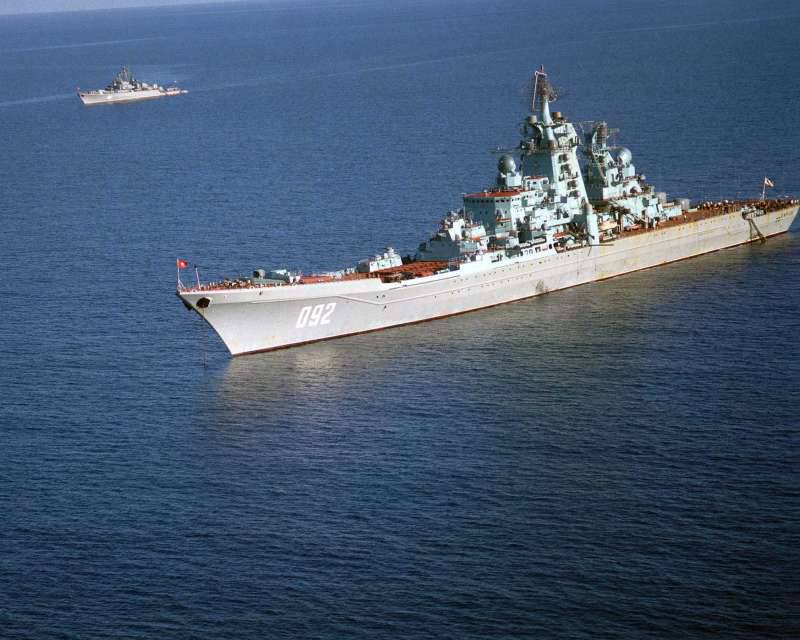 TARKR pr. 1144 "Kirov" in the 52-th point
KRU pr. 68У1 "Dzerzhinsky" at the point number 15 at about. Crete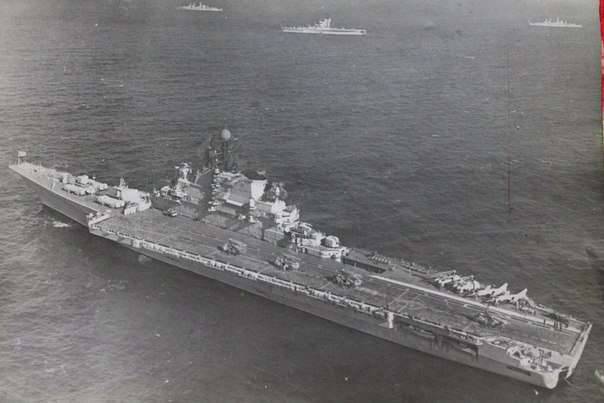 Aircraft carrier "Kiev" in 52-th point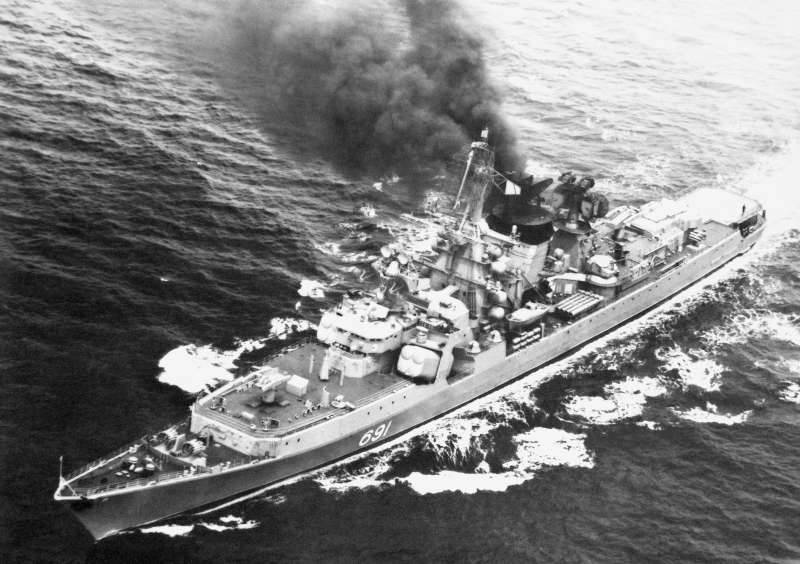 BOD Ave. 1134-A "Marshal Timoshenko" in transition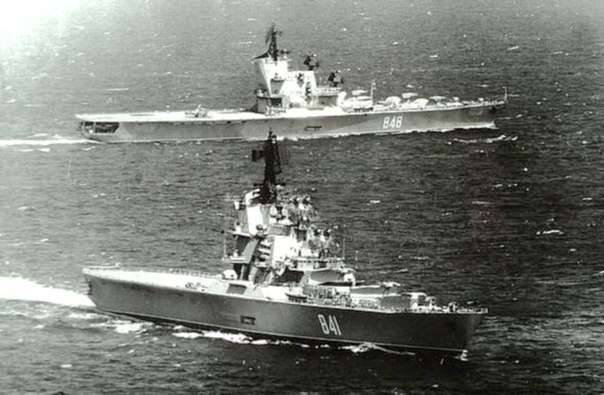 RCC pr. 1123 "Leningrad" and "Moscow"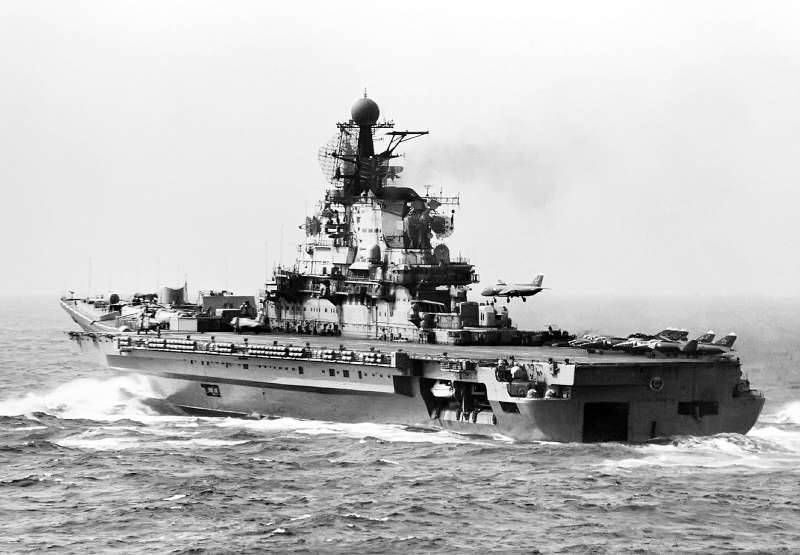 TAKR forth. 1143.3 "Novorossiysk"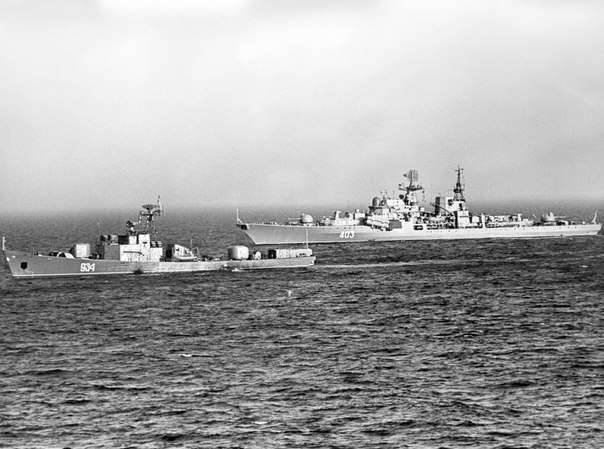 The destroyer pr. 956 "Excellent" and TFR pr. 159 supposedly CKR-27.
The majestic force of nature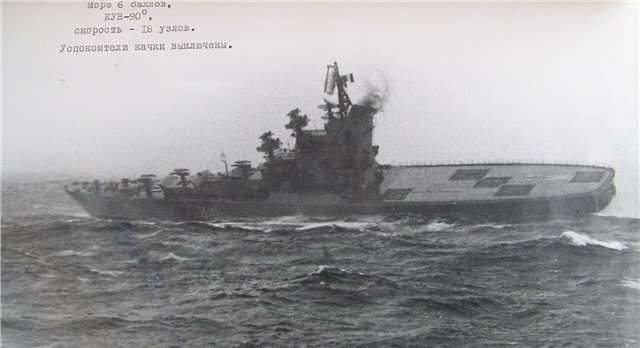 PKR "Moscow"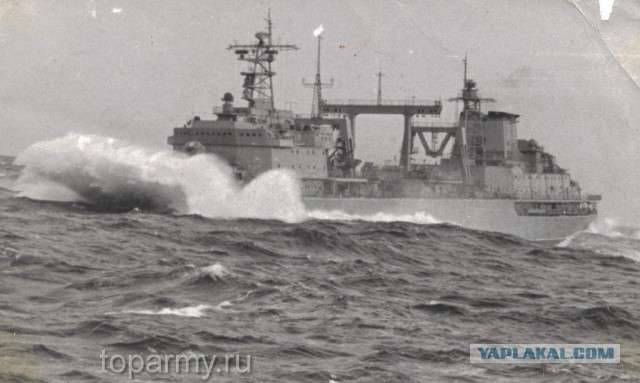 KKS "Berezina"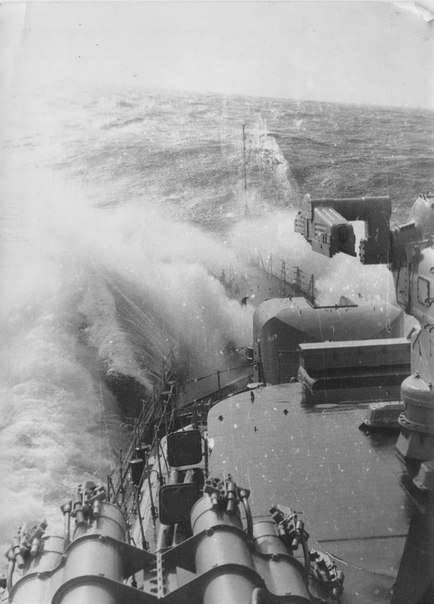 BOD pr 6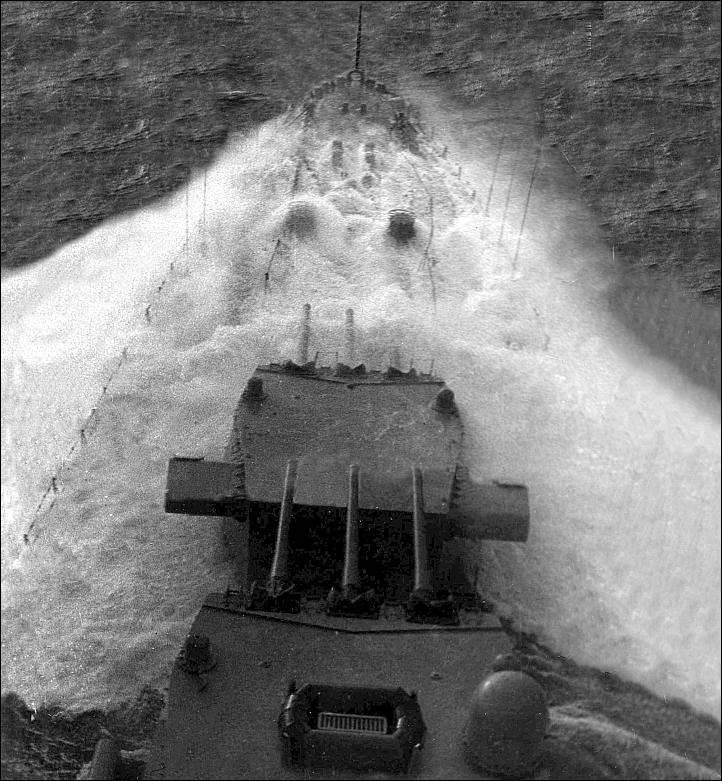 KRU Pr 68U "Zhdanov"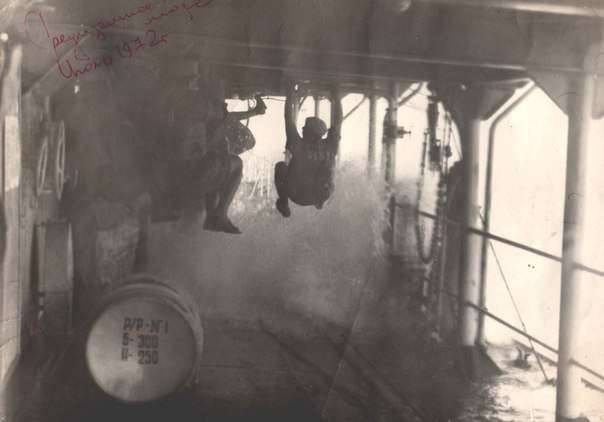 For someone, the storm is hellish torment, but for someone it's awesome entertainment.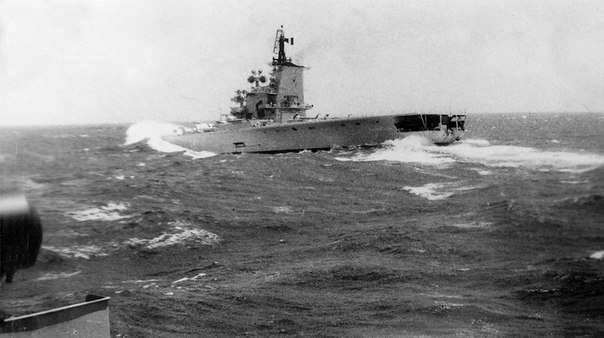 PKR "Leningrad"