Barack Obama in recent months has managed to convince Vladimir Putin that he had an influence on Bashar al-Assad and called the latter for a political settlement of the situation in Syria, reports
Look
With reference to White House spokesman Josh Ernest.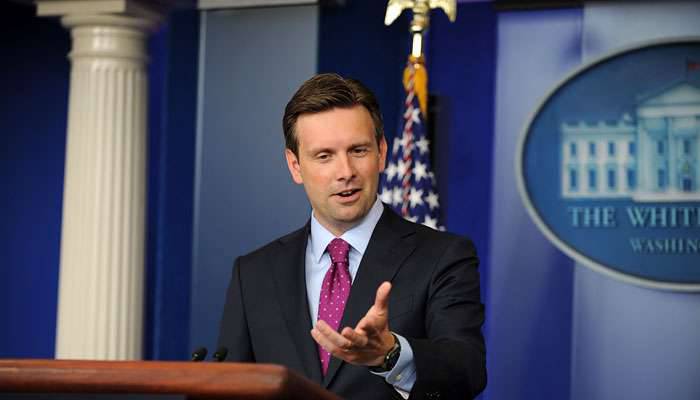 "The president (US Barack Obama) had a number of opportunities in the last three to four months to firmly tell President Putin about the need to convince the Assad regime to honor commitments in the context of the cessation of hostilities and to participate constructively in political negotiations under the leadership of the UN," said Ernest.
"Fortunately, President Obama managed to convince President Putin to intervene, and therefore over the course of a number of weeks we have seen the successful implementation of the cessation of hostilities, about which many were skeptical. So President Putin has already done it once. He must do it again, "
added a representative of the US administration.
The newspaper reminds that on Thursday in the province of Aleppo the "silence regime" announced there began to operate. In addition, the "silence regime" has been extended in the Eastern Guta region near Damascus and in the northern part of Lattakia province.