The Russian army is gaining professionalism, learning and adapting to modern conditions, passes
RIA News
statement by the commander of NATO forces in Europe, Philip Bridlav.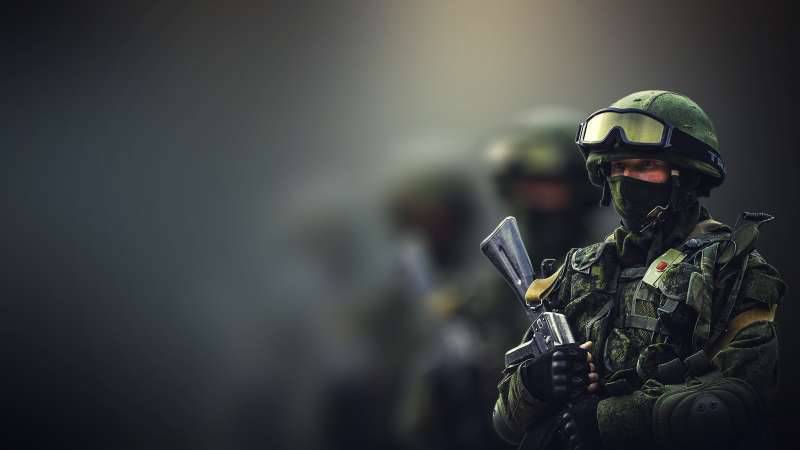 "If the Georgian army managed to put the Russian troops in a difficult position in 2008, the events of 2014 in the Crimea showed that the Russian Armed Forces underwent significant changes," said Bridlav in an interview with the Wall Street Journal.
"I think that the word" surprise "would be too strong, but it is obvious that Russia has radically improved its army," he noted.
"We shouldn't depict her as three meters tall, if we overestimate, we'll lose confidence in ourselves. But there are exactly two meters in it, "
continued the general.
According to him, "the Russians do not accept the rewritten (after the Cold War) rules and want to be talked to as equals."
Earlier, Breedlove stated that the United States "is not using enough technical intelligence tools aimed at preventing the threats posed by Russia," and that Washington needs to "focus on Moscow's growing military power."