Islamabad is likely to turn to another fighter supplier if the United States does not provide subsidies for the purchase of F-16.
RIA News
Statement by Advisor to Pakistani Prime Minister Sartaj Aziz.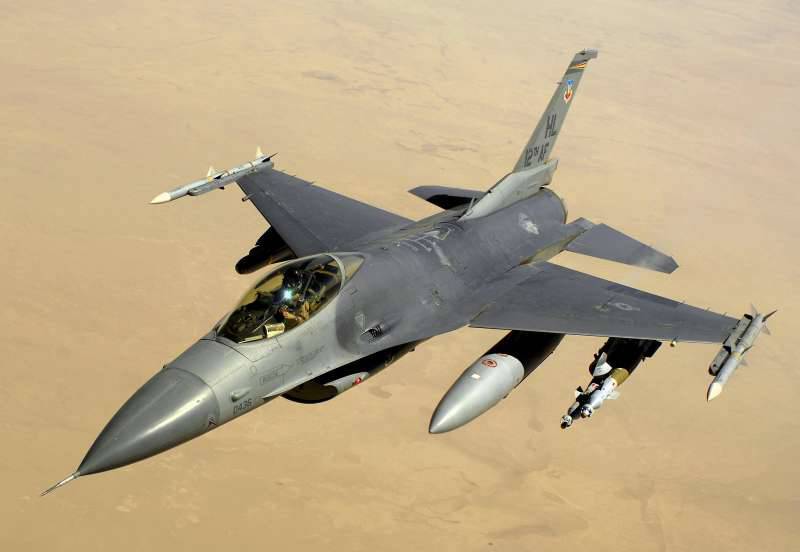 Initially it was assumed that Pakistan would pay only $ 8 million for the 270 fighters. The Pentagon had to pay the rest of the money.
However, on Monday, the US State Department announced that "a deal on favorable terms is impossible," and Islamabad will have to pay more than $ 700 million for airplanes.
The Pakistani government "highly appreciates the effectiveness of American fighters, but in conducting an antiterrorist campaign, they can be replaced by JF-17 Thunder fighters produced in China and Pakistan," the agency said.
Previously, the issue of preferential supply of fighters was considered practically resolved. At the end of April, the American representative for Pakistan and Afghanistan, Richard Olson, stated that "the sale of American F-16 fighter jets to Pakistan will help strengthen security in the region."