The Ministry of Defense of the DPR has changed the form of command and control of troops, moving from the corps system to operational command, reports RIA
News
the message of the head of the military department of the unrecognized republic Vladimir Kononov.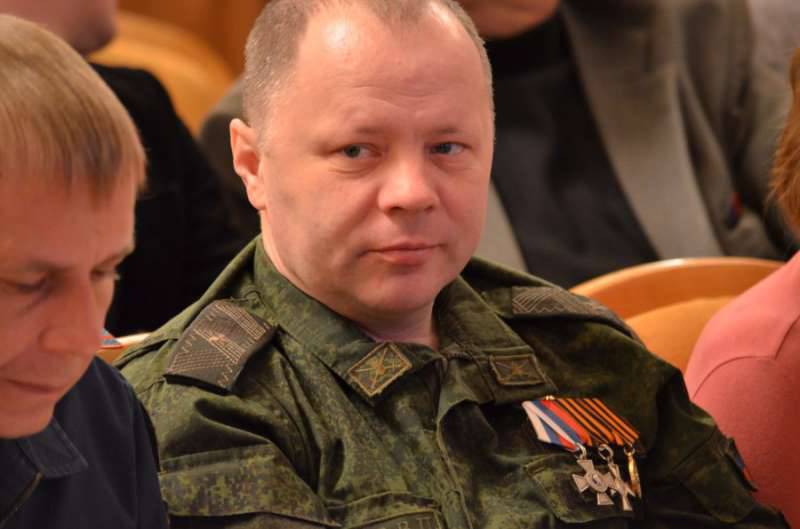 "After analyzing all of our combat operations and the conduct of operations, such as the Ilovaisk boiler, we came to the conclusion that operational command is the most effective way to control an army. It is necessary to move a little away from the corps system, and it was decided to create an operational command called "Donetsk" ",
said Kononov.
He added that "this step simplifies the management of all security agencies."