Deputies from the Moldavian Socialist Party (PSRM) tried to block the movement of a column of American technology at the entrance to the country, reports
RIA News
message of the leader of the PSRM Igor Dodon.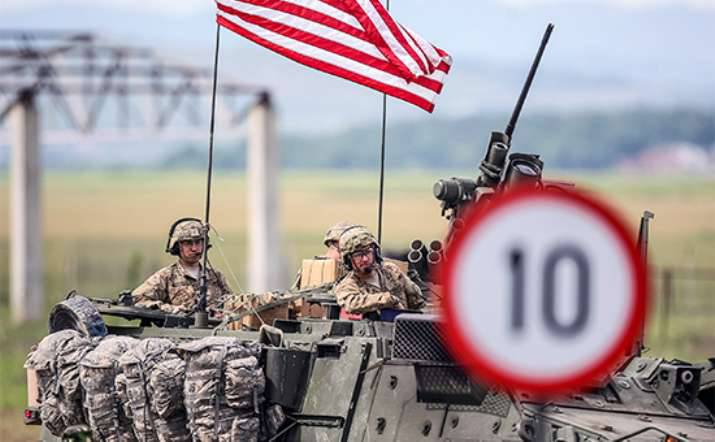 According to the deputy, "the column followed the route of national importance M-14 route Skulyany-Falesti-Negreshty." The activists stopped the convoy and began to check the NATO military documents (which specifically, not specified).
Later, local publications reported that the technology still got into the territory of the republic, while its number "was almost twice as many as originally stated."
Earlier, the country's Defense Ministry stated that the 165 servicemen of the Nazarmius of Moldova and the 198 military of the second US cavalry regiment will take part in the maneuvers, and also "58 units of military equipment provided by the US Army and 40 of combat vehicles and machines of Nazarmia of Moldova will be involved."
It is planned that part of the NATO 9 technology in May will be put on display in the central square of Chisinau.
As noted by the Minister of Defense of Moldova Anatoly Salaru, "this will not be a parade or a military presentation, it will be a friendly demonstration".
According to the military, "the exercise is aimed at general training of demining units, as well as at increasing the level of interaction between the two armies." In terms of maneuvers - "working out joint actions in the construction of defensive fortifications, passing a strip of obstacles, fording the river, demolition work, life saving actions, providing logistics in the field, providing medical assistance and evacuating the wounded."