In the Donbass, the number of attacks from the Ukrainian security forces on holidays has decreased markedly, however, they continue, said the military magazine Mage, published on the website
Rusnod.info
.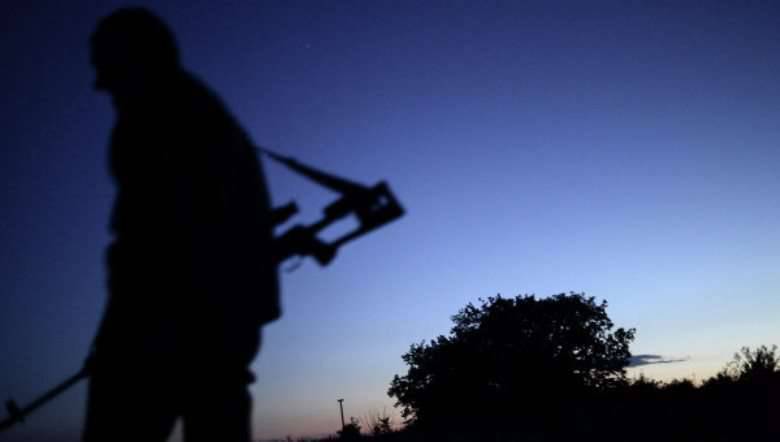 "The number of attacks (in the DPR) has noticeably decreased, approximately once in 10, but they still exist! So, usually in 02: 30 – 3: 30, 120-mm mines are fired at Kominternovo, Dokuchaevsk, Trudovsky, Staromikhaylovka, DAP, Yasinovatsky post of the Traffic Police and Zaitsevo. The following fire is stable in 04: 30, and then to 07: 00 is quiet. Early in the morning in 07: 00-08: 00 arrives with a dozen 82-mm minutes, twenty minutes chirps the machine gun. Also, the APU, with the help of UAVs, make a morning fly-around of the positions of the BCH, not going deep into our territory, ours are working on them from small
weapons
"- writes military commissar.
"There were days when in the afternoon in 14: 30 or in 16: 30 there was a short shelling of mines and chargers. For example, at Easter Elenovka, DAP, Lozovoy and Zaitsevo districts were shelled. In the evening, a short bombardment of 82-mm mines and machine-guns with machine guns, Ukrainian BMP-2, which gives a couple of short bursts and hidden behind hills, rolls out less often, "he said.
Victims and destruction are not reported.
And in the LC, sniper fire from the side of the Armed Forces of Ukraine killed a fighter of the People's Militia.
"May 2 in 14: 55 was fired from the direction of the Crimean settlement (under the control of Ukrainian security officials) to the area of ​​the settlement of Sokolniki from small arms (sniper), as a result of the shelling of one soldier of the People's Militia of the LPR died", - said
RIA News
representative of the Lugansk military department.
According to him, "the same day, in 20: 10, shelling from the Luganskoye area to the Kalinovka area from a mounted anti-tank grenade launcher (LNG) was recorded."