Presidential candidate Donald Trump called shameful Obama's craven policy, who can neither put pressure on Putin nor give the order to open fire on "aggressive" Russian aircraft, as a shame, reports
Look
with reference to Indiana radio.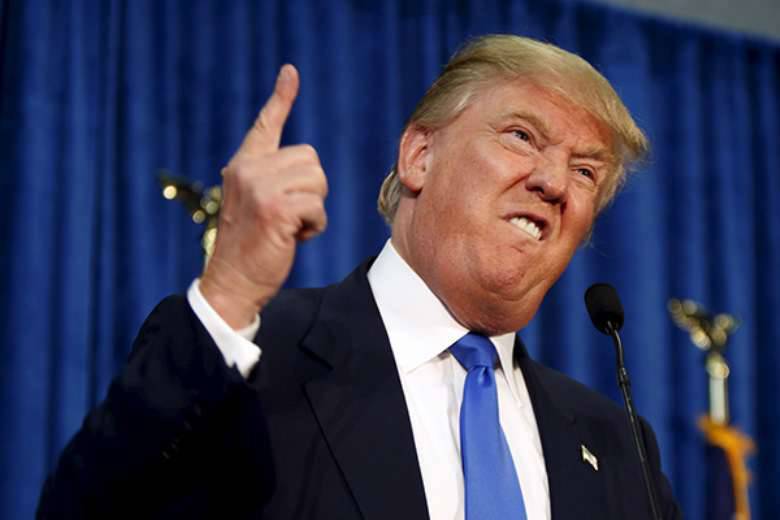 "Obama should call Putin and say:" Listen, do a favor, do not do that, do not bring it to the limit, stop it. " But we do not have such a president. He's better off playing golf, "
Trump said in an interview with the publication.
However, he noted that when diplomacy does not work, it is necessary to apply
weapon
.
"If it doesn't work, at a certain moment when this sucker approaches you, you need to shoot. You need to open fire. It's a shame. This is complete disrespect for our country and complete disrespect for Obama ",
declared trump.
These statements were made against the background of the hype raised in the Western press about the "unsafe and unprofessional" interception of the American Su-27 of the American reconnaissance aircraft over the Baltic Sea, as well as the "dangerous" approach of the WACS to the Donald Cook destroyer.
Earlier, Trump said the need to establish relations with the Russian Federation, the leader of which is "much stronger than Obama."