Igor Moseychuk, who went to Rada from the "Radical Party", called the tragedy that broke out two years ago in Odessa "a big national holiday", reports
RIA News
.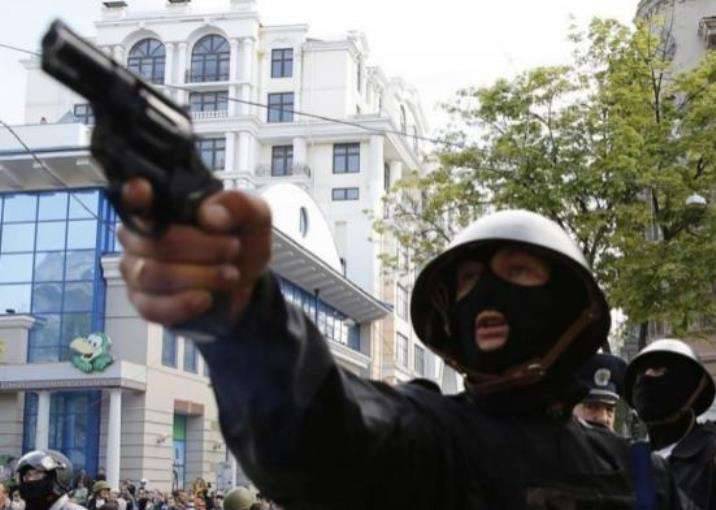 In his Facebook, the politician wrote:
"Friends, colleagues, today is a great national holiday. The time will come and May 2 will become a public holiday, because it was two years ago that the Ukrainians won the first substantial victory in the current national liberation war. "
According to him, Ukraine "not only defended Odessa from the aggression of the Russian world, but for the first time demonstrated its teeth to the aggressor. The Ukrainian triumph in Odessa was the beginning of the end of the ideology of the Russian world. "
This day, according to the nationalist, "will be inscribed in golden letters in the newest Ukrainian
history
».
Recall, May 2 2014 r at the hands of supporters of "euromaidan" in Odessa killed about 50-ti people and injured hundreds. None of the Ukrainian radicals who participated in this carnage was brought to justice.