Americans use an insufficient arsenal of technical means used for reconnaissance activities. First and foremost, Washington should focus on "the growing military power of Moscow," reports
RIA News
Statement by NATO Force Commander Philip Bridlav.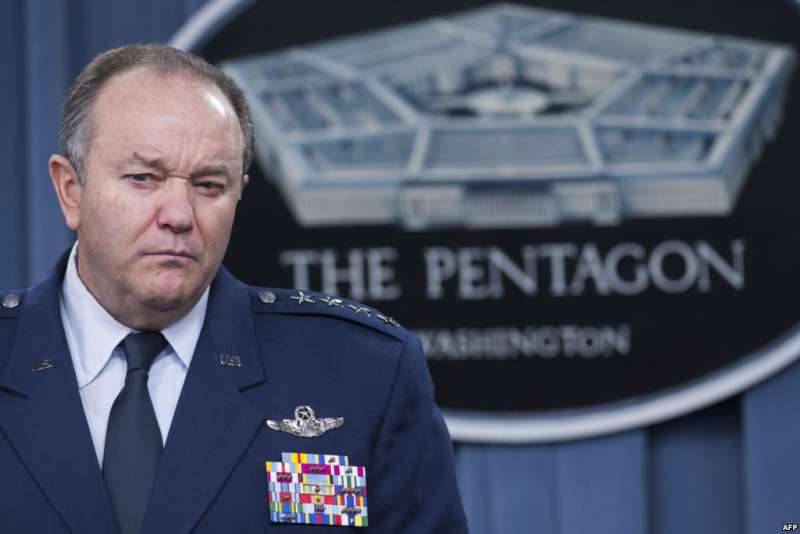 According to him, "the United States needs more technical means of intelligence, such as spy satellites, which can be used to monitor the movements of troops and camps for training terrorists." However, "one should concentrate on threats from Russia," he said.
"We see that Russia did not take the hand of friendship, but embarked on the path of militancy. Therefore, we must redefine the goal to which we are going ",
Bridlove told The Wall Street Journal.
As the newspaper notes, Breedlove will soon have to retire after three years of being in a high position in NATO. " "He is one of the main architects of the US response to Russia's actions, which pose a threat to Europe. In particular, his authorship belongs to the mechanism of strengthening the Eastern European flank of NATO, including an increase in the number of troops and equipment in the Baltic and Eastern European countries, "the publication reminds.