Another border patrol ship Sarbaz of the 22180 project (the national classification is the 300 project) has been launched at the Ural Zenit plant, the blog reports
bmpd
with reference to the TV channel 24KZ.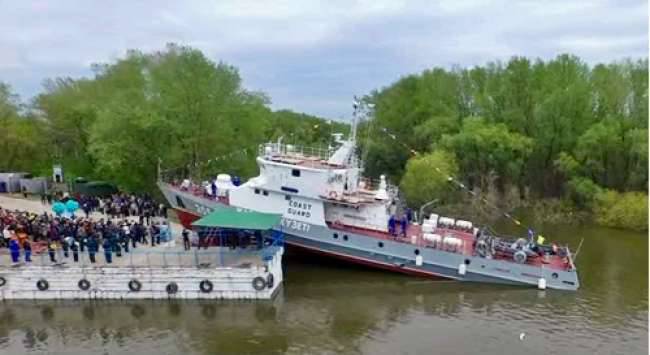 The report notes that "the ship with a displacement of 250 t was built on the order of the National Security Committee of Kazakhstan to protect the sea borders in the Caspian Sea".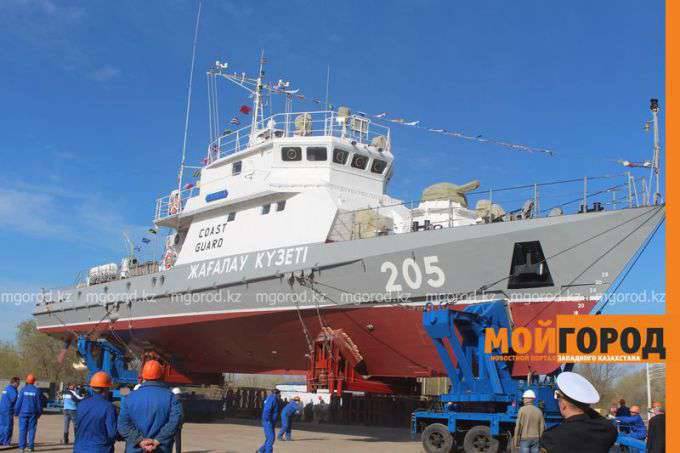 The ship "Sarbaz" is for the plant 24-m in a row and was built by the state defense order for maritime border guards. From their predecessors in the project 0300, and they were 4, "Sarbaz" differs more powerful and modern artillery installation. It is equipped with a combat module with remote control. In addition, it provides means to detect and combat underwater sabotage threats, "the message says.
According to the channel, the "predecessors of Sarbaz" are: "Sardar", "Sakshi", "Zhenis" and "Semser" ".