Deputy Prime Minister of the Crimea Ruslan Balbek called the idea of ​​Lenur Islyamov to create a "Crimean Tatar army" no more than nonsense, reports
RIA News
.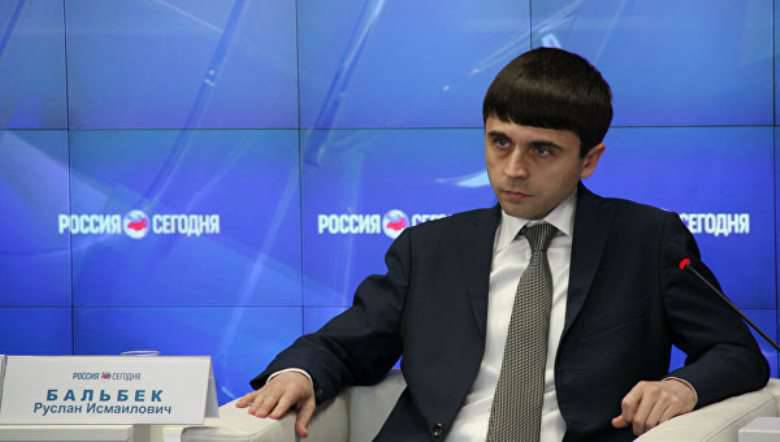 This idea was initiated by the initiator of the food and energy blockade of the peninsula to the publication "Crimea. Realities.
Balbec:
"But one thing is obvious to us that no matter what army he creates, in the end it will still result in a gang consisting of frantic criminals and various international rabble of terrorists and radicals."
He noted that "the Crimean Tatars have always been a peace-loving people who professed exclusively civilized methods of upholding their rights and freedoms."
"We regard the idea of ​​creating an army as nothing more than the delirium of the mischievous pseudo-ataman, who is even scared and embarrassing to let into a decent house,"
stressed the deputy prime minister.
Earlier, Islyamov announced the creation of a nationalist battalion to them. Chelebidzhikhan, which is deployed in the Kherson region and already has 560 people. The goal of the paramilitary formation is the struggle for the return of the Crimea to the control of Kiev.