The armed forces of Russia and China are rapidly reducing the technical gap with the American army, their new
weapon
able to "more effectively detect and hit American aircraft and ships." The goal of the leadership of these countries is to drive the Americans away from their borders, the experts interviewed by The Hill told The Hill. Article leads
RIA News
.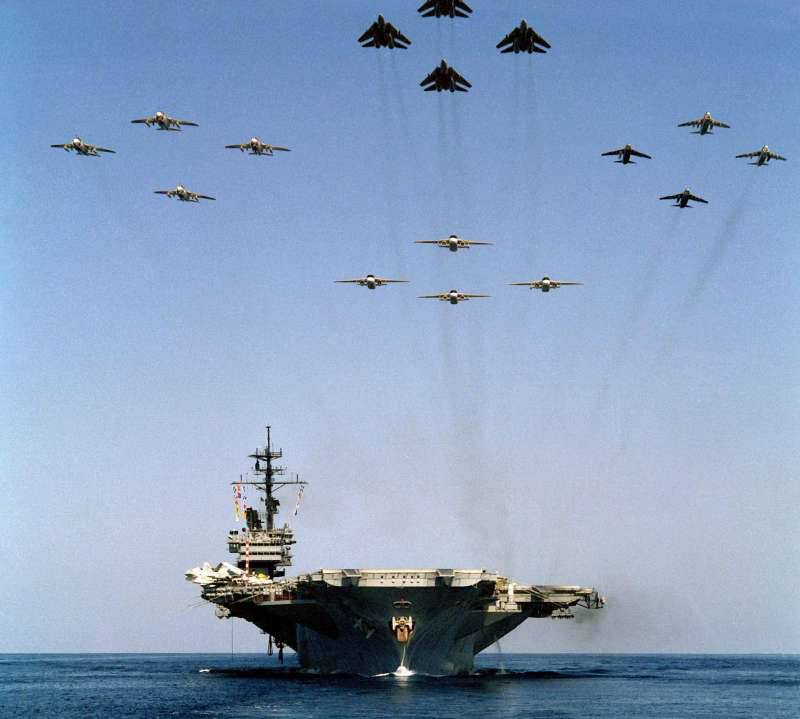 "In particular, Russia is challenging the United States in the Baltic, where it has recently been haunting American ships and aircraft," the publication says.
"After the Cold War, the United States did not have to deal with an adversary who has an arsenal of precision weapons," said Mark Ganzinger from the Center for Strategic and Budgetary Evaluations. - The United States could use military bases near the borders of the enemy, since there were no threats to these bases and missiles. Now everything is changing. "
According to the Pentagon's deputy head Robert Wark, the underwater domination of the Americans was also threatened.
"Advanced air defense systems are spreading around the world. There are more and more submarines, they are quieter and harder to detect, "said Wark.
In this regard, the newspaper writes, "The Pentagon intends to develop high-tech" invisible "weapons, such as the B-21 bomber." Also, the US military is working on "raising the technological level of its allies," primarily Britain.
At the same time, experts note that in the United States there is too complicated and lengthy procedure for the purchase of weapons. "While the new weapons will be delivered to the American troops, the opponents of the United States will achieve superiority, albeit not qualitative, but quantitative," the article notes.
"As the Russians said during the Cold War, quantity is also a quality. The Chinese can launch so many things quickly into the water that our technological superiority will be suppressed, "said researcher at the Institute for the Study of War, expert Chris Harmer, in an interview with the publication.