The Afghan Defense Ministry said yesterday that the security forces were able to destroy at least 80 terrorists during the day during operations in several provinces, reports
RIA News
.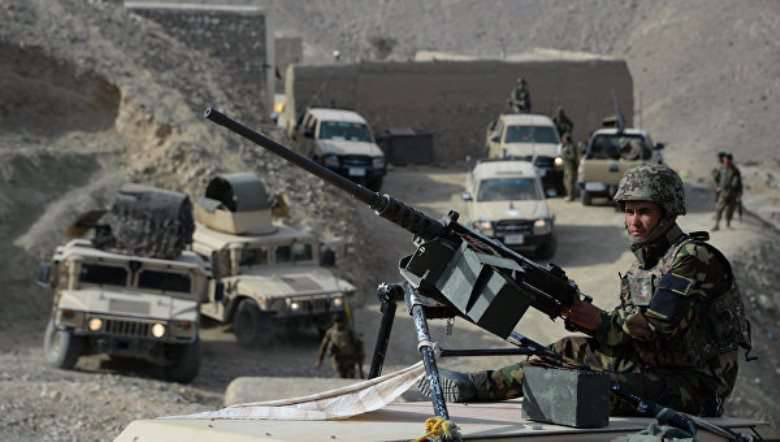 "The operations took place in a number of provinces in the north, east and south of Afghanistan with the participation of air force and artillery. The greatest losses of the militants (belonging to one or another terrorist group is not indicated) suffered in the province of Helmand in the south of the country, where 38 people were liquidated ",
- Said on the site department.
Among those killed is Rafi ad-Din, who "was in charge of financing and arming the Islamic State group." He died during an air attack.
It is also reported about the death of a Sharia judge appointed to this post by the IG leadership in one of the provinces.