British Air Force 18 months of participation in the ongoing operations in the Middle East destroyed 996 militants IG, reports
RIA News
message of the military department of the country.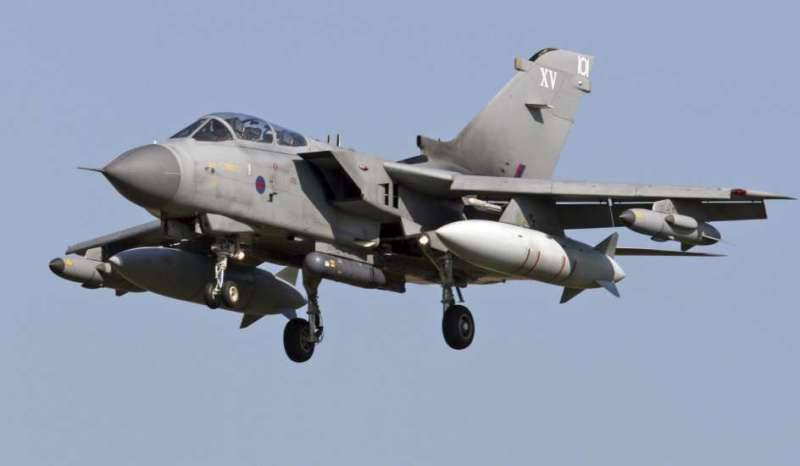 "As a result of the bombing of the Royal Air Force since September 2014, 974 extremists in Iraq were destroyed. More 22 militants were destroyed in Syria after the British Parliament voted to expand the zone of the operation against the IG, "the release says.
It is emphasized that "there are no casualties among the civilian population from air strikes."
The agency also cites the words of the Minister of Defense Michael Fallon, who claims that the Royal Air Force "made significant progress in the fight against the IG."
"Terrorists have lost 40% of the territory, their oil revenues have decreased by a third, and they suffer significant losses. Now we must make an effort and defeat them, "Fallon added.